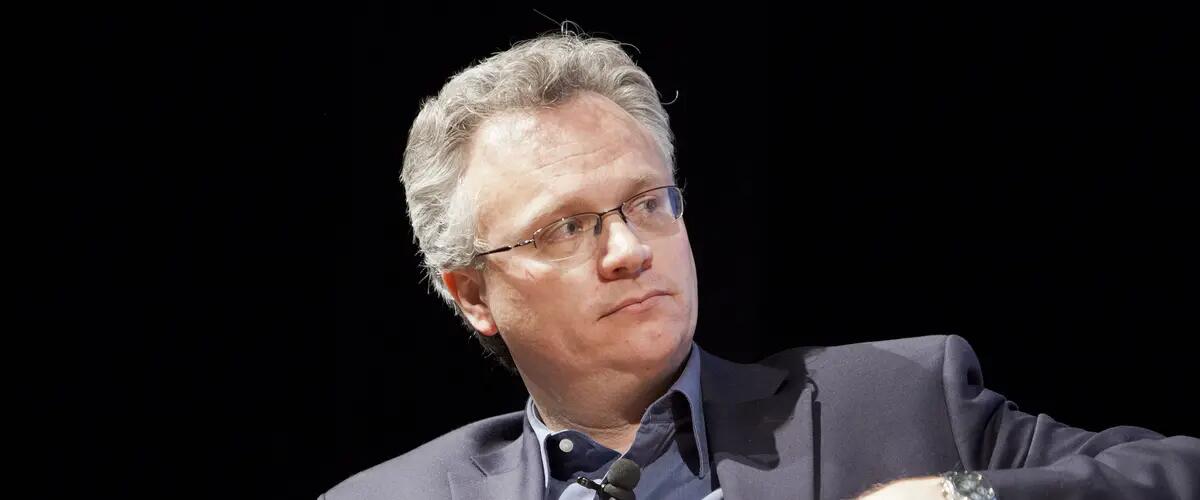 Michael Barnett
Professor
Michael L. Barnett is Professor of Management & Global Business at Rutgers Business School – Newark & New Brunswick. His scholarship focuses on how firms' stakeholder management practices influence their reputations and financial performance and affect society. He has won numerous awards for his scholarship, to include the Academy of Management Journal Best Paper Prize, the International Association for Business & Society Best Article Award, and the Emerald Literati Award for Excellence, and his teaching (Outstanding Undergraduate Teaching Award at University of South Florida) and service (New York University President's Service Award for Volunteerism and Community Service; Military Outstanding Volunteer Service Medal) have also been officially recognized. His research papers can be viewed and downloaded on his Google Scholar, SSRN, and Research Gate pages.
Mike has served as International Research Fellow of the Oxford University Centre for Corporate Reputation (UK) since 2013, Distinguished Visiting Professor in the Social Innovations Group at EGADE Business School at Technologico de Monterrey (Mexico) since 2015, Affiliate Visiting Scholar at the Price College of Business at the University of Oklahoma (US) since 2017, Fellow of the Institute for Ethical Leadership at Rutgers University since 2017, and as a Fellow of the Rutgers Leadership Academy, Class of 2017-19. He has previously served as Fellow of the American Council on Education (2015-16), Visiting Scholar at the Stern School of Business at New York University (2016), Visiting Scholar at the Still School of Business at Seton Hall University (2015), International Distinguished Visiting Scholar at the University of Bath School of Management (2015), Chair of the Social Issues in Management Division of the Academy of Management (2014-15), Vice Dean for Academic Programs at Rutgers Business School (2012-15), Academic Area Head at Said Business School at Oxford (2010-11), Director of Studies for Economics & Management at St. Anne's College of Oxford (2010-12), Research Director of the Oxford University Centre for Corporate Reputation (2009-10), Secretary of the Faculty Senate at the University of South Florida (2008-09), Research Fellow of the Patel Center for Global Solutions at the University of South Florida (2008-09), and was one of the earliest Ronald E. McNair Scholars at the University of Missouri-Columbia (1990-91).
Prior to entering academia, Mike served as a lieutenant in the US Air Force, wherein he was a Distinguished Graduate of Air Force Officer Training School and a Squadron Section Commander and Executive Officer within a large logistics group. Mike holds a Ph.D. and M.Phil. from New York University's Stern School of Business, an M.A. (by resolution) from the University of Oxford, an M.B.A. from Webster University, and a B.S. from the University of Missouri - Columbia.
Academic degrees
Ph.D., New York University; Strategic Management
MBA, Webster University; Business
B.S., University of Missouri; Business