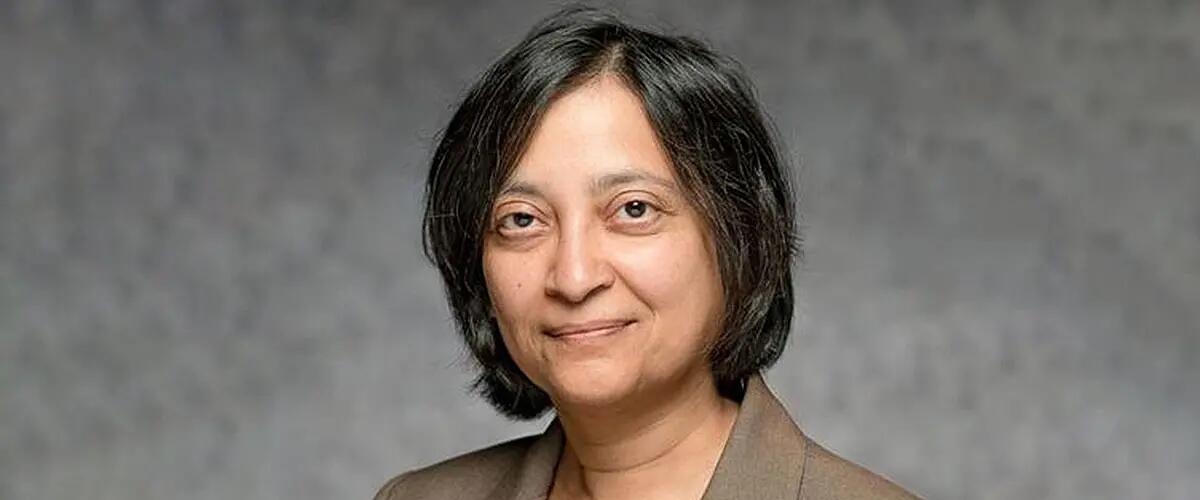 Nipa Basu
Instructor of Professional Practice
Nipa Basu is a global digital transformation leader helping clients transform their businesses though data analytics and artificial intelligence solutions. She is leading the Digital Intelligence team Globally for GHD for last three years. Her team's expertise and contribution cover data & digital strategy, data collection, data management, drawing insights from data especially spatial data, predictive-prescriptive analytics, machine learning, and artificial intelligence.
Nipa has proven expertise in enterprise-wide transformation with advanced data management and application of Analytics. She is adept at building large Global data, analytics, and data science teams – leading and inspiring teams to drive performance excellence. She has a track record of enabling her customers to generate significant revenue from application of statistical analysis, predictive modelling, machine learning, and monetization of data. She is an expert at communicating to business and technical audiences, relationship building, and presenting to large audiences.
Before joining GHD in June-2019, Nipa served as the leader of analytics in Dun & Bradstreet for ~20 years, and last 4 years as the Chief Analytics Officer. Her team is collaborating with GHD engineers on projects on remediation of contaminated lands, reduction in greenhouse gas emissions, removing lead pipes from households in under-privileged communities, or solving clean drinking water scarcity problems.
Nipa considers herself incredibly lucky to be able to work in this converging digital space between analytics & technology.  Her involvement started in this space long time ago when she worked for a defense lab (Sandia National Lab) and worked on the very first version of an artificial agent-based microsimulation model of the U.S. economy. Nipa has a Ph.D. in Economics from SUNY Albany.
Executive Education Programs
The Mini-MBA in Data-Driven Management will provide business leaders with the knowledge, tools, and techniques to manage and use data to accelerate business opportunities in an evolving data landscape. Data management professionals will learn to complement important technical skills with the business tools and language to partner as a cross-functional thought leader.
In Class program:
$4995.00