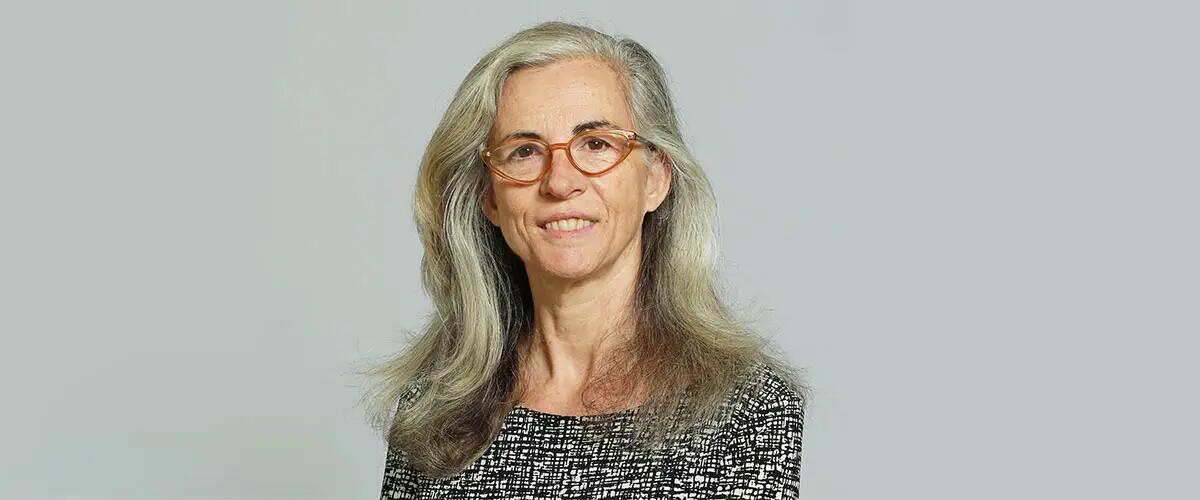 Nuria Diaz-Tena
Associate Professor of Professional Practice
Nuria Diaz-Tena became a professor at the Rutgers Business School after more than 20 years of analyzing data for corporations. Nuria worked for many diverse industries as the government, pharma companies, retail stores, movie theaters, automobile shops, cosmetics brands, Google, Facebook, Twitter, etc. The analytical topics change over time depending on the business questions. Nuria worked designing surveys, estimating non-response adjustments, providing driver analysis, computing Return of Investments (ROI), forecasting, answering questions using machine learning models, and learning barriers and drivers using natural language processes.  Nuria also had to provide visualizations, summary statistics, synthesize the data to spot problems, and provide solutions for any business question using data.
Nuria has been collaborating with the Rutgers COVID-19 research group since the Spring of 2021 and she has focused on improving excess death calculations.
Nuria has already taught many courses for Masters, MBAs, and undergraduates such as Multivariate Analysis, Business Intelligence Analytics, Data Analysis and Visualizations, Risk Modeling, Statistics for Business Methods, and Introduction the Business Research Methods.
 
Academic degrees
Ph.D., Wharton School, University of Pennsylvania; Statistics
B.S., Autonomous University of Barcelona; Physics