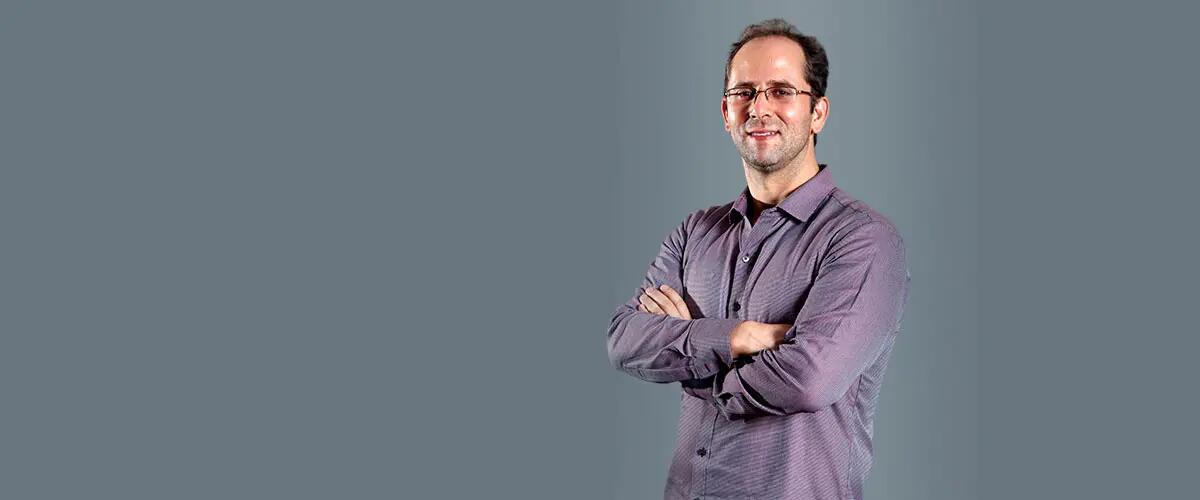 Oliver Sheldon
Associate Professor
Oliver Sheldon is an Associate Professor of Management and Global Business at Rutgers Business School, where he teaches courses on negotiation and organizational behavior. Broadly speaking, his research focuses on factors that shape pro-social behavior within teams and organizations. More specifically, his work seeks to better understand motivational and relational triggers of interpersonal competition, conflict, and unethical behavior in groups, with the aim of shedding light on how organizations might improve coordination, collaboration, and ethical decision-making among employees.
Professor Sheldon's work has been cited in major media outlets such as NPR, The Economist, Scientific American, and the Financial Times, among others. Oliver has published in a variety of management, social psychology and applied psychology outlets, including Organization Science, Journal of Applied Psychology, Organizational Behavior and Human Decision Processes, and Journal of Experimental Social Psychology.
Prior to joining Rutgers, Oliver was a post-doctoral fellow and adjunct assistant professor at The University of Chicago's Booth School of Business.
Academic degrees
Ph.D., Johnson Graduate School of Management, Cornell University; Management and Organizations
B.S., University of Washington; Psychology
Dissertations Supervised
Name: Harutyunyan, Gohar
Graduation Date: 2022/October
Executive Education Programs
The transition from individual contributor to team leader is an exciting one, but without training or guidance becoming a successful manager can be stressful and scary. Understanding how to motivate employees, provide feedback and maintain morale rarely comes naturally.
In Class program:
$2495.00