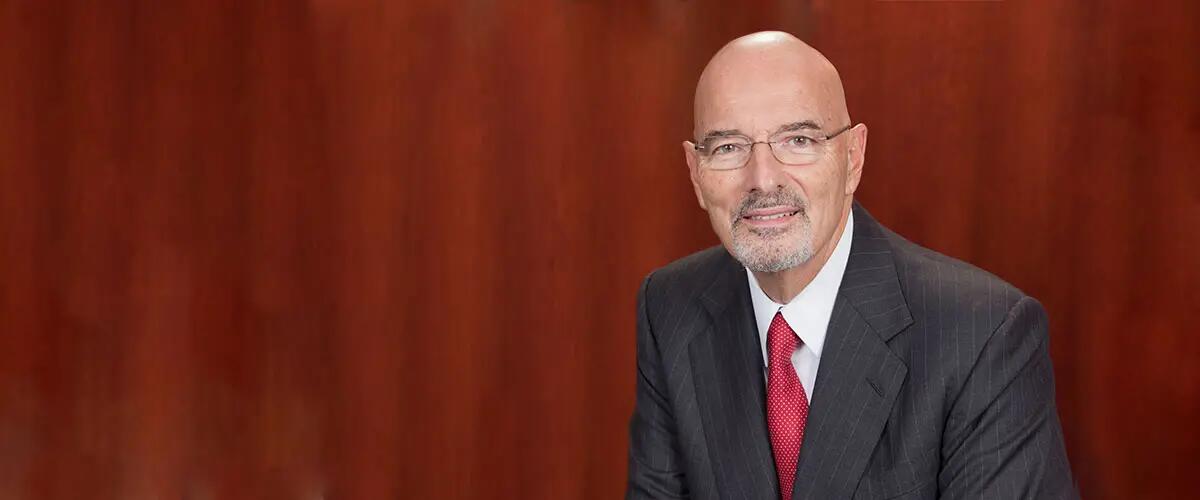 Paul Profeta
Executive MBA Lecturer
Paul Profeta is a renowned real estate developer and philanthropist, and has lectured as part of the Powerhouse Advantage lecture series at the Rutgers Executive MBA week-in-residence.
Profeta's poignant presentation included Paul's childhood and the immense role of his parents on his later success. Mr. Profeta, who has taught at Columbia University's EMBA Program, then goes on to discuss the key traits that he looks for when he hires senior executives. He follows with discussions of some major mistakes he has made, and how he would approach the same challenges again if he had to. Profeta then discusses the role of philanthropy in his life and in the lives of major executives and ends with a prescription for macroeconomic renewal for the United States. 
See photos of Profeta's lecture at the week-in-residence here.