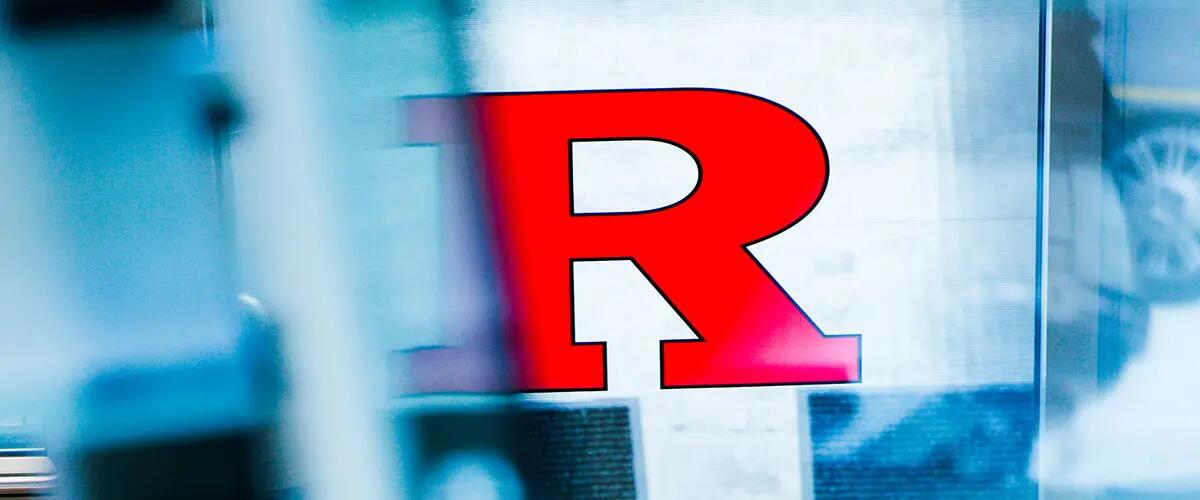 Robert H. Patrick
Former Associate Professor
Professor Patrick's areas of expertise are applied microeconomics and applied econometrics, particularly in the fields of natural resource and environmental economics, regulatory economics, and empirical finance. He has published numerous articles on pricing, regulation, natural resource, energy, and environmental economics in professional journals and books; served on the editorial boards of the Journal of Environmental Economics and Management and the Journal of Regulatory Economics; is a charter member of the New Jersey Council of Academic Policy Advisors, and a Research Scholar in the Blanche and Irwin Lerner Center for Pharmaceutical Management Studies. Prior to joining Rutgers' faculty, he held academic positions at Purdue University, Colorado School of Mines, and Stanford University. He earned his B.A. degree at Blackburn College and Ph.D. at the University of New Mexico. Working papers and course syllabi are available on his web site.
Academic degrees
Ph.D., University of New Mexico; Economics
B.A., Blackburn College
Publications
Dissertations at RBS Supervised:
Name: Kohn, Jennifer
Graduation Date: 2009/May
Thesis Title: A Dynamic Demand for Medical Care
Advisor (Completed and Placement)
Suzanne Norquist, Ph.D., 1993 (Economics Department, Teikyo University).
Lorna A. Greening, Ph.D., 1992 (Economics Department, University of Alabama).
Janie M. Chermak, Ph.D., 1991 (Defense Resources Management Institute, Naval Postgraduate School).
James T. McDonnel, M.S., 1991 (Public Service Company of Colorado).
Robert E. Carr, M.S., 1990 (Economics Department, North Carolina State University).
Diana L. Moss, Ph.D., 1989 (National Economic Research Associates).
Brian K. Johnson, M.S., 1988 (Economic Analyst, New York Mercantile Exchange).