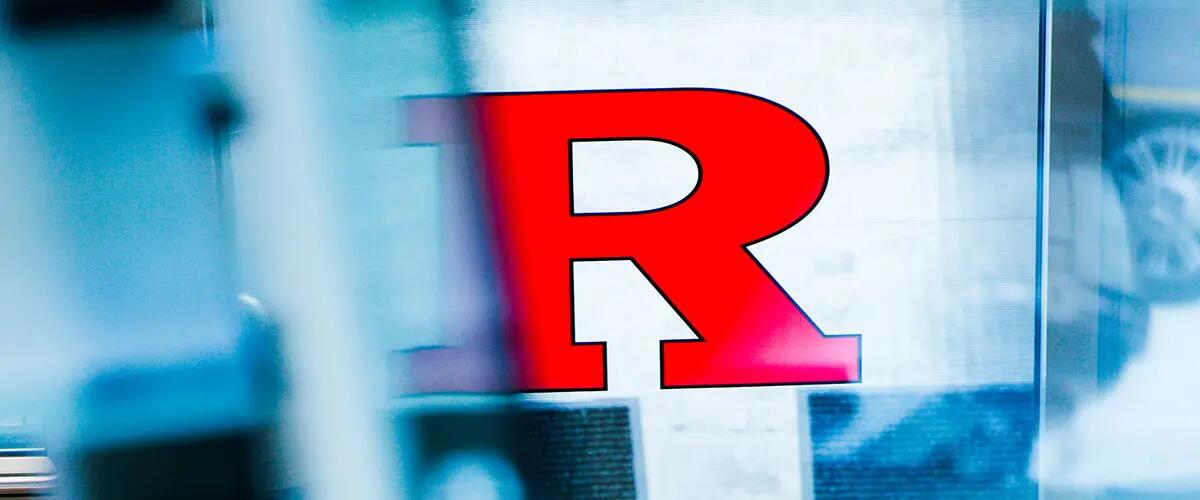 Sanjay Macwan
Instructor of Professional Practice
Sanjay Macwan is a highly accomplished senior technology executive (CTO, SVP) who has built and scaled highly successful corporate innovation labs in telecom/wireless (AT&T) and media/content (NBCUniversal) industries. He is a Founder CEO of technology startup Integer1. He teaches innovation (ideas to execution) as well as emerging technology such as 5G Wireless courses at major universities and serves on Advisory Boards of major VC groups, technology startups, and startup accelerators.
In his role as a Senior Vice President & Chief Technology Officer, Media Labs, NBCUniversal, he built industry unique technology incubator and accelerator for the company delivering innovations for all key businesses of broadcast TV, cable TV (such as CNBC, SyFy, Telemundo), Films, Digital, and Themeparks.
Prior to joining NBCUniversal, Mr. Macwan served as Vice President, AT&T Chief Technology Office, and led the CTO Technology Council which incubated highly successful programs such as AT&T Foundry, a series of innovation labs in Palo Alto, Israel, Dallas, Atlanta that collaborate with global technology start-ups and the VC community; The Innovation Pipeline (TIP), an industry leading crowd sourcing innovation platform; and technology strategy for key ecosystems of web, ad/search, communications, social networks, and content.
Mr. Macwan holds 39 patents, and has several other patent applications in process.
Academic degrees
Mr. Macwan holds a BS degree in Electrical Engineering, and an MS in Computer Science from Polytechnic University (NYU) in NY. He is also a graduate of the ASIS/Security Executive Development Program from the Wharton School of Business at the University of Pennsylvania and has earned an MBA PowerPak from Northeastern University.