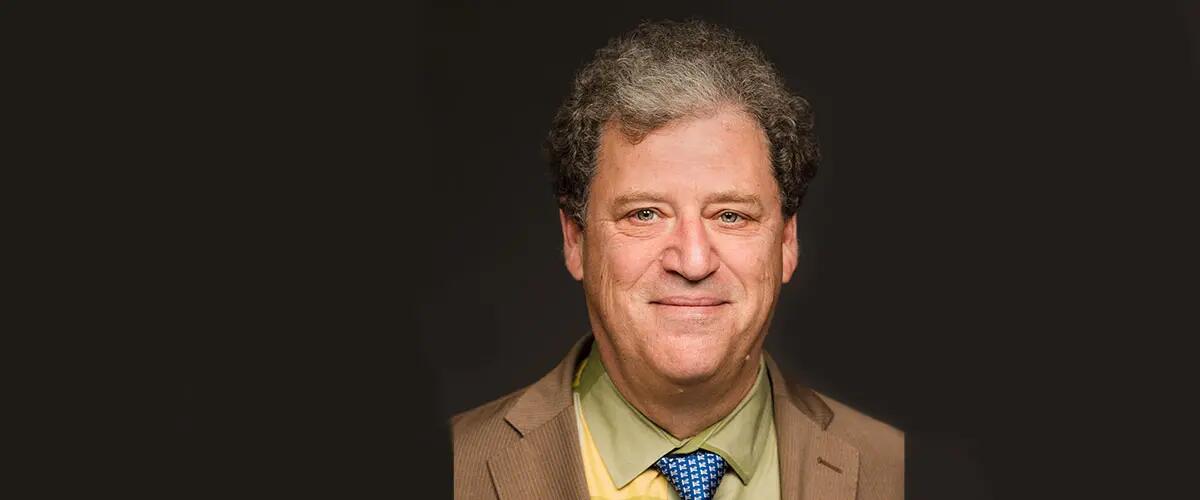 Sergei Schreider
Associate Professor of Professional Practice and Department Vice Chair
Dr. Sergei Schreider is an associate professor of professional practice and vice chair of the Management Science and Information Systems Department of Rutgers Business School. Most of his research works are devoted to the applications of Operations Research in Applied Economics and Resource Management. His research field also includes ML methods and Analytics.
Dr. Schreider received his doctorate in Resource Management and Environmental Science at the Australian National University. After several years of Postdoctoral work at the ANU and Monash University (Melbourne) he was employed by the Royal Melbourne University of Technology (RMIT University) as a tenured faculty.  He joined the Rutgers Business School after his immigration to the USA in 2017. 
He is a Fellow of Modelling and Simulation Society of Australia and New Zealand (MSSANZ) and the Accredited Member of the Australian Mathematical Society.  He received 2002 Fellowship in Organization for Economic Co-operation and Development (OECD). 
Academic degrees
PhD in Resource Management and Environmental Sciences, the Australian National University
Graduate Diploma in Economic Studies (GradDipES) in Economics, Monash University  
MSC (Diploma) in Mathematics, Faculty of Mechanics and Mathematics (Mechmat), Moscow State University