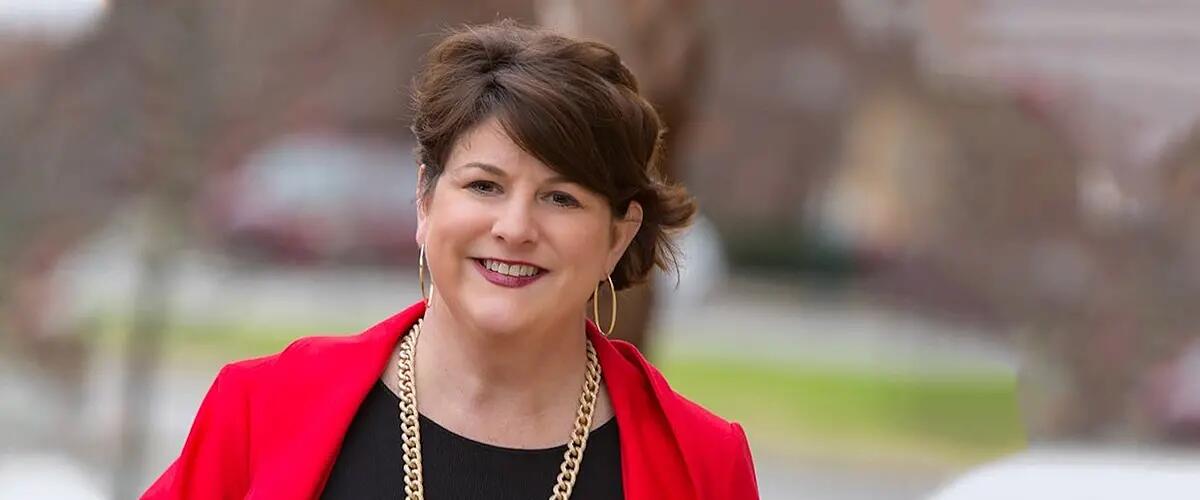 Vicki Whichard
Instructor of Professional Practice
Vicki Whichard, a Certified Customer Experience Professional (CCXP), is Head of Digital Customer Care at Mass Mutual. She possess more than 25 years of expertise advancing customer experience in life, disability, health and dental insurance. Vicki was previously Vice President of Customer Experience at DentaQuest in Boston. Prior to that she was with Geisinger, BlueCross BlueShield of South Carolina and UNUM Corporation. She has a reputation as a transformational leader who is driven by challenge, undeterred by obstacles and committed to furthering standards of excellence.
Executive Education Programs
The Mini-MBA: Customer-Centric Management teaches managers how to fundamentally re-orient the role of the customer from the end of the sales process to the driver of core values, philosophy, strategy and operations. More information leads to more choices, and experienced managers will learn to align their strategy and goals with the needs and wants of their customers.
In Class program:
$4995.00