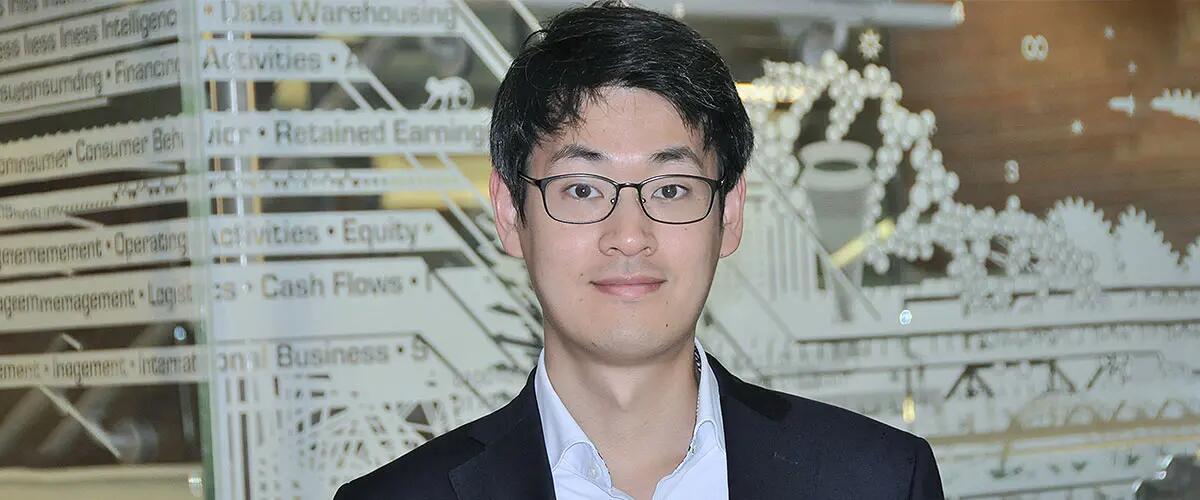 W. Jason Choi
Former Assistant Professor
Professor Jason Choi joined the marketing faculty at the Rutgers Business School in 2020.
Professor Choi's research interests include competitive marketing strategy, digital marketing, and data privacy. His recent works explore the impact of consumers' data privacy choices on the advertising ecosystem.
He holds PhD, MPhil, and MS degrees from Columbia University, and a BS degree from Korea Advanced Institute of Science & Technology.
Related News
Wednesday, October 21, 2020