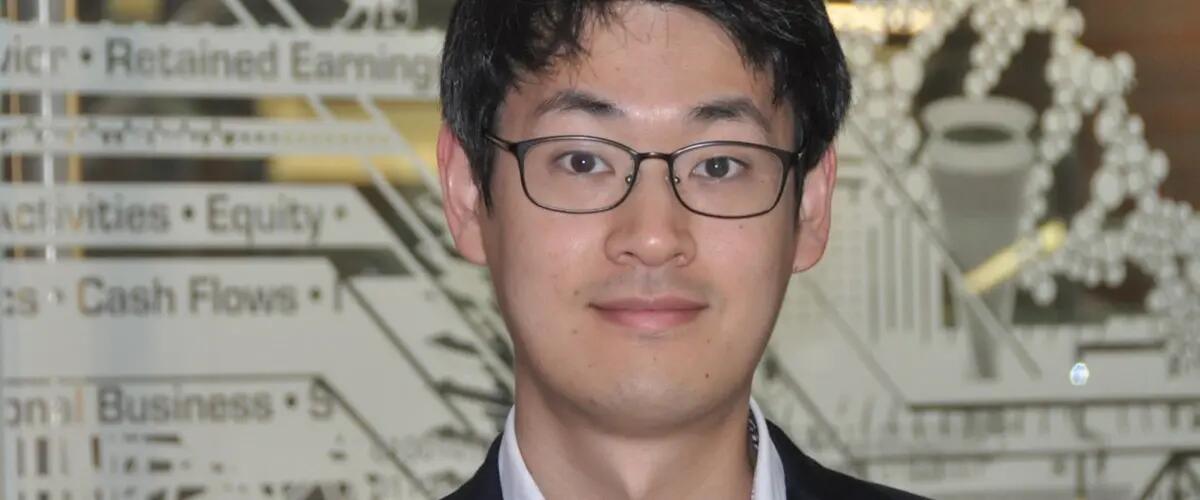 New faculty profiles: Hilal Atasoy, Woohyun Jason Choi and Tobey Scharding
Each semester brings a new lineup of faculty at Rutgers University–Newark. The fall 2020 roster at Rutgers Business School–Newark and New Brunswick (RBS) now includes Assistant Professors Hilal Atasoy, Woohyun Jason Choi, and Tobey Scharding.
Hilal Atasoy joins RBS as an assistant professor of accounting and information systems. Before RBS, she taught at the Fox School of Business at Temple University in Philadelphia, Pennsylvania, as both an assistant professor and instructor for eight combined years.  
Atasoy is an alumna of the University of Illinois, Urbana-Champaign, where she obtained her doctoral and master's degrees in economic. A native of Turkey, Atasoy earned her bachelor's degree in economics from Bogazici University in Istanbul. 
Atasoy's research on information technology and information systems in labor and healthcare has been published in leading outlets such as Management Science, Information Systems Research, Production and Operations Management, and Industrial and Labor Relations Review. When she is not busy analyzing the impacts of information technology and innovation on healthcare and labor markets, Atasoy can be found teaching students the ins and outs of cost accounting.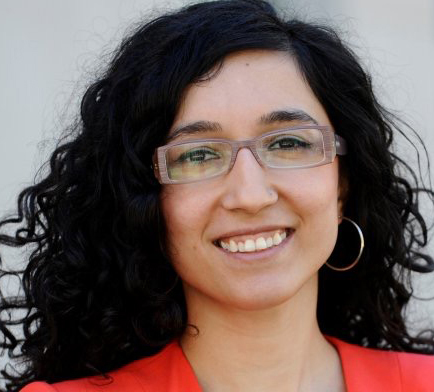 "RBS has one of the best accounting information systems programs in the country and I am delighted to be a part of this excellent group of researchers and to teach our motivated and bright students," Atasoy shared.
Atasoy is a co-principal investigator of the "OVERCOME: Connectivity for Underserved Communities" project, which received a $1,945,000 award from the National Science Foundation earlier this month. The goal of the project is to provide broadband Internet access to underserved communities and measure the impacts of internet connectivity on remote work, distance learning, healthcare, and labor markets in these regions. This became an especially important issue with the COVID-19 pandemic. Atasoy is leading the data collection and analyses in this project.
Woohyun Jason Choi is launching his academic career at Rutgers-Newark. He is a member of RBS's Marketing Department and will be teaching marketing research to undergraduate students during the spring 2021 semester. 
Choi holds a doctoral and master's degree in marketing from the Graduate School of Business at Columbia University in New York. He also earned a master's degree in operations research from the School of Engineering and Applied Science at Columbia University. A native of the Republic of Korea, Choi received his bachelor's degree in mathematics from the College of Natural Sciences at Korea Advanced Institute of Science and Technology in Daejeon.  
Choi's research interests include competitive marketing strategy, digital marketing, and data privacy. He is co-author of "Learning in Online Advertising," which is published in Marketing Science (2019).
"RBS offers a unique opportunity to collaborate with leading scholars from various fields and to interact with a group of dedicated students from diverse backgrounds," stated Choi. "RBS is the ideal place for me to start my academic career."
Tobey Scharding starts the fall semester as an assistant professor in the Management and Global Business Department after spending three years as an assistant professor of philosophy at Bloomsburg University of Pennsylvania and two years as an assistant professor of philosophy at High Point University in North Carolina. She has been a research fellow at RBS's Institute for Ethical Leadership since 2017.
Scharding obtained her doctoral degree in philosophy from Stanford University. She earned her master's degree in philosophy from Johns Hopkins University and received her bachelor's degree in art and philosophy from Yale University.
Scharding's research interests include ethical decision-making, the ethics of risk, and the ethics of new technologies and trends. She is the author of the book, This Is Business Ethics (Wiley-Blackwell, 2018) and numerous articles published in leading academic journals such as Business Ethics Quarterly, Journal of Business Ethics, and Business and Society Review.
Scharding's courses at RBS include Business Ethics and Ethics in Business this semester and Ethical Challenges in the Digital Economy next semester.  
"I chose to come to RBS/Rutgers-Newark to help amazing students launch their careers from the best possible place," said Scharding.
This story was written by Ferlanda Fox Nixon of the Rutgers University-Newark Communications Office.
Press: For all media inquiries see our Media Kit