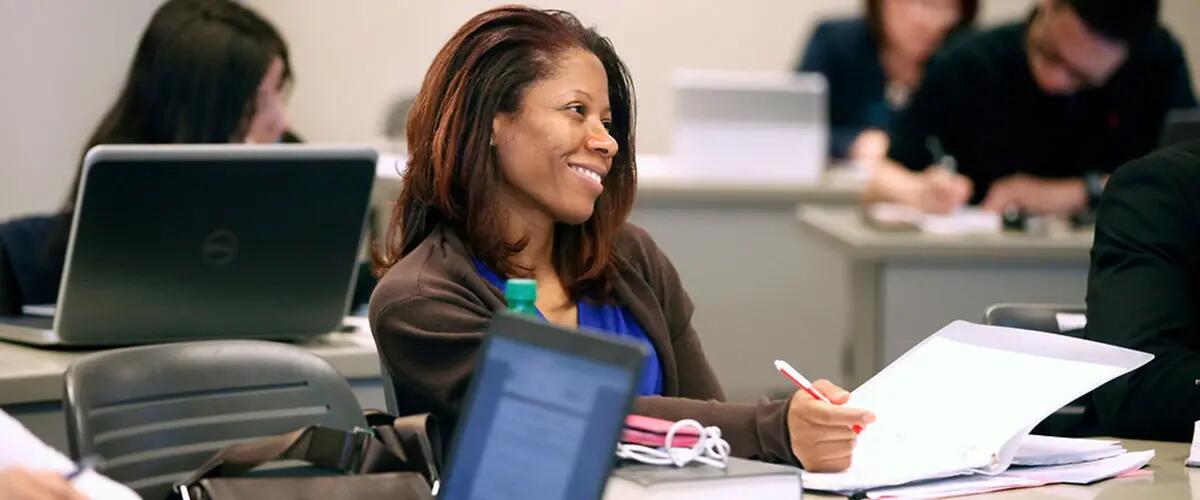 Master of Accountancy in Financial Accounting
Master and communicate financial reporting while preparing for the CPA exam.
The Rutgers Business School Master of Accountancy in Financial Accounting is a 30-credit, hybrid graduate accounting program that combines the best of in-person and online learning to provide you and hiring accounting firms with optimal flexibility.
Ranked among the top 30 graduate accounting programs in North America and with a curriculum endorsed by the Institute of Management Accountants, our accounting master's program is strategically designed to help meet the career goals of recently-graduated accounting majors looking to prepare for the CPA exam and CMA exams and launch satisfying careers.
Earn a master's in accountancy in as little as one year and kick-start your career.
Join us to learn more about our accounting graduate programs.
Program Highlights
30 credits (10 courses)
No prior work experience is required, so you can start right away!
No GMAT required for Rutgers Business School and College of New Jersey undergraduates with a 3.0 GPA or higher
A blend of online and in-person classes allows you to plan for the hiring cycle and finish the majority of your degree before you start your first job.

For summer 2021, the 5 core courses offered in-person will be offered synchronously online.

Earn the 150 credits needed to sit for the CPA exam or sit for the CMA exam while you are completing your studies.
Professional placement opportunities are enhanced through a partnership with a major CPA exam review provider, and concentrations in audit analytics and CMA-based coursework.
Receive career and interview coaching and resume advice from a dedicated career specialist
CPA exam review course materials included for qualified students.
CPA Evolution
In 2024, the CPA exam will change. Approved by the National Association of State Boards of Accountancy (NASBA) and the American Institute of Certified Public Accountants (AICPA), the new CPA licensure model will have a mandatory core exam and require one of the following specialized areas: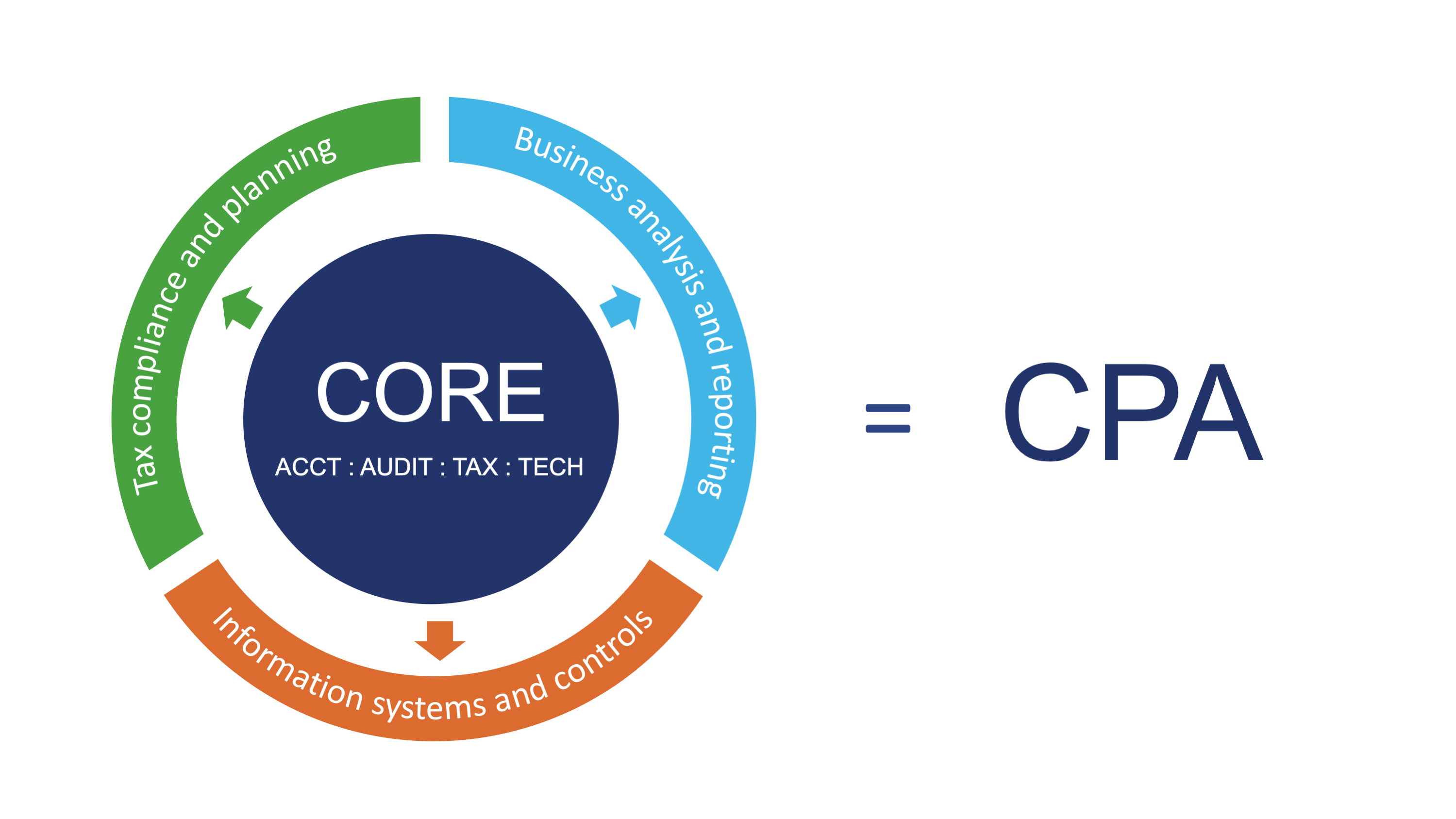 Business reporting and analysis

Information systems and controls

Tax compliance and planning
The MACC Financial Accounting program prepares students for the CPA evolution. Through our electives and core curriculum, this degree will ensure that you have the tools, resources, and knowledge to be ready for the evolution of the CPA.
Career Services
Preparing our students to start successful accounting careers and reach their professional goals is our priority. In 2015, 90 percent of our students had full time employment within 6 months of graduation. And every year our graduates are hired to join the teams of a variety of organizations -- from the Big 4, to nonprofits, to smaller boutique firms.
From the moment you begin the financial accounting program you'll have a dedicated career specialist available to help you with the many stages of career prep. From mock interviews, to resume reviews, to skills workshops and exclusive networking events, we've got you covered.
Request Information
Sign up to our mailing list to receive information about the program.

Interested in Applying?
Learn more about tuition & fees, application deadlines, graduate admissions events and how to apply to the program by visiting the Admissions page.
International Students and Non-Accounting Majors
Are you an international student who wants to enroll in a full-time program?
There are two options for taking the program:
F-1 holders of undergraduate accounting degree from US institution can take summer core courses plus fall completion of three in-class electives and two online electives.
F-1 holders of undergraduate accounting degree from US institution can take summer core courses plus fall completion of three in-class electives and one online elective and spring internship depending on availability. If you choose this option, you must discuss at the beginning of your first semester to ensure internship is available.
---
Are you a non-accounting major who wants to enroll part-time? 
Consider the Rutgers Business School Master of Accountancy in Professional Accounting.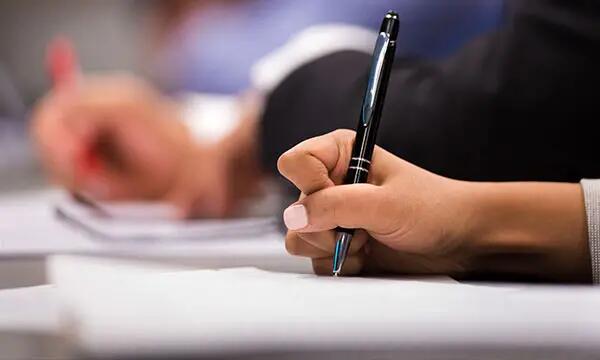 Accounting Programs Comparison
Rutgers Business School offers a variety of accounting programs based on your background and future career goals.
Find out which accounting program is right for you.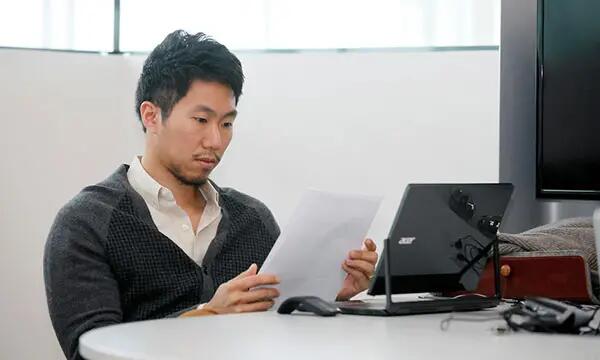 Online Audit Analytics Certificate Program
Need to update your analytics skills and meet the demand for effective and efficient audit methodologies in your profession? Find out more about how you can earn an Audit Analytics Certificate through our online program. This program will expose you to analytics techniques in auditing, audit analytics and statistics tools, as well as automation techniques and knowledge of enterprise risk management.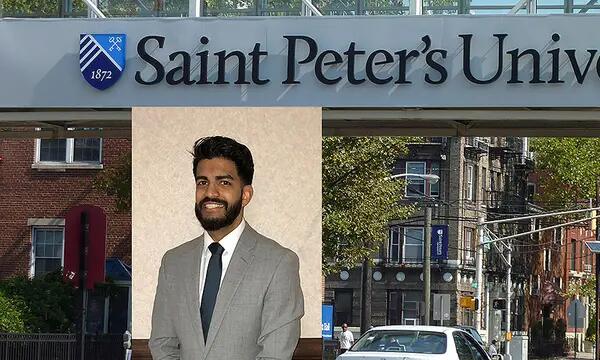 Alumni Spotlight
Rutgers Master of Accountancy in Financial Accounting alumnus Philip Sookram, CPA applies program skills as assistant professor of accountancy at Saint Peter's University.
Explore More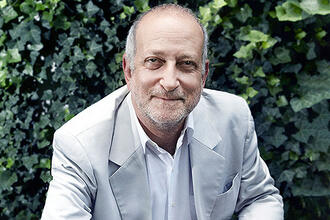 School News
Mon, September 25, 2023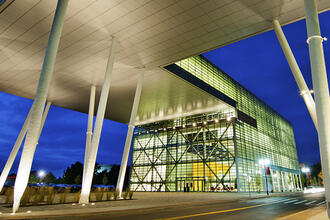 School News
Mon, September 25, 2023