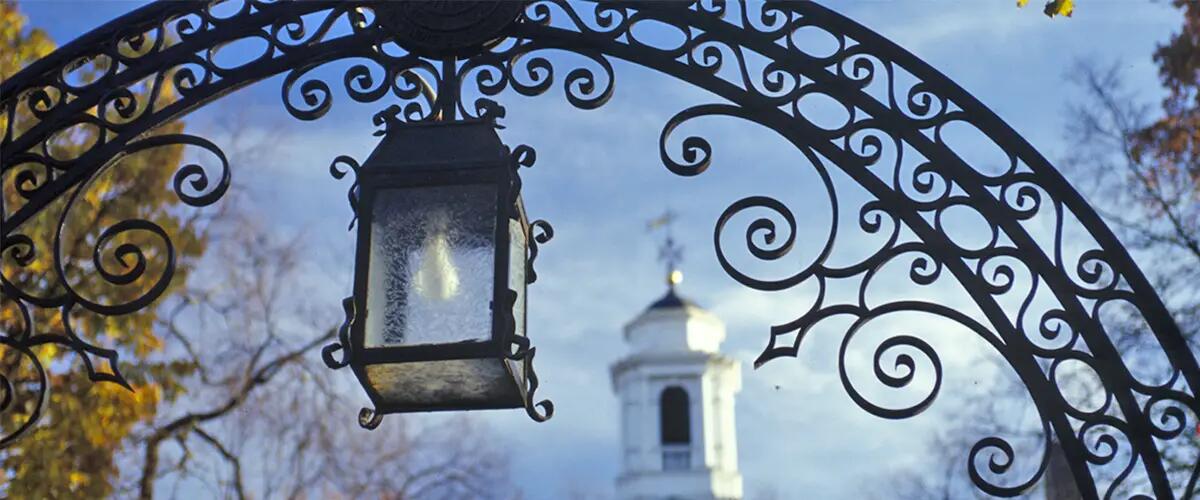 Request information about the Rutgers MBA program
An Unmatched MBA Experience
Whether you want to advance in your current field, change careers, or need new knowledge and skills to stay relevant, a Rutgers MBA will help you reach your career goals. Located within close proximity to New York City--the business capital of the world--and boasting renowned faculty and unmatched return on investment, there's no better place for you to get your MBA than Rutgers Business School.
Location
Newark or New Brunswick, our campuses are located close to New York City, so you are at the center of where business happens. Satellite locations in Jersey City and Morristown also offer flexibility and convenience.
Value
We ranked #1 for ROI. There's no better place to go for an elite education you can afford.
Connections
A global alumni network 40,000+ strong. Corporate partnerships that energize our programs. Rutgers Business School fosters the relationships that move you forward.
"I came to Rutgers Business School to jumpstart my career. Getting an MBA at Rutgers allowed me to break into a new industry."
– Amy, Rutgers MBA. Senior Market Research Analyst, Abbvie