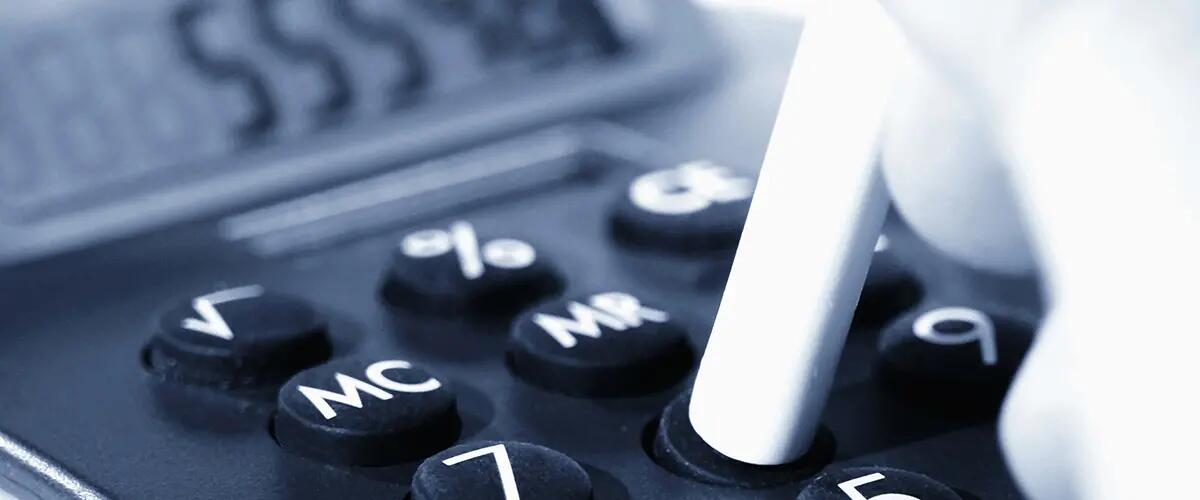 Accounting student is energized to make a difference for environment and economy
This story originally appeared in NJBIZ. Written by higher education/technology reporter Andrew Sheldon, it is republished here with the permission of NJBIZ editors.
Nick Jermer is a senior accounting student at Rutgers University. He's also passionate about clean energy.
"I've always felt the need to make a difference and was recruited by (New Jersey Public Interest Research Group) for their global warming campaign," he said. "But I've always had an eye on business and felt that business and sustainability can merge."
As part of his relationship with NJPIRG, a nonprofit organization funded by Rutgers University, Jermer coordinated the Solar Summit on Dec. 1 at the university's Douglass Campus in New Brunswick.
The idea was to bring together researchers, policymakers and industry.
Rutgers Business School student Nick Jermer
"The idea is that it can not only produce environmental benefits, but also more efficient economic benefits," he said. "Those cities that have opened the door for solar energy with the adoption of strong, smart public policies are building the nation's most successful solar markets."
He said this commitment to solar energy comes from surprising, often under-reported places, such as Kansas City, Missouri. A product of the Missouri State House Bill No. 142 of 2013, Kansas City Power & Light offers rebate incentives to businesses and homeowners who retrofit solar panels to their homes and supply surplus energy back to the grid.
"Kansas City has a model with investor-owned utilities to create a solar energy rebate program for their businesses and customers that implement solar programs," he said. "(For) Kansas City business owners interested in installing solar systems, this program — offered by the local utility and municipality boards — reduced the upfront cost by offering rebates at $2 dollars per watt in 2013."
But what about New Jersey? Is it doing enough to spur green energy innovation in the Garden State?
"Jersey is doing a lot: Right now, we're producing the fifth-most solar energy among the states and solar in New Jersey is growing at a tremendous rate, with four homes and businesses installing solar panels every second," Jermer said.
This is driven, in large part, by communities such as New Brunswick.
At the event, New Brunswick Mayor James Cahill highlighted many of the city's efforts as it strives for greener energy sources, including the construction of one of the nation's largest municipal solar panel systems outside California.
Cahill noted that this summit was occurring in tandem with the global climate summit in Paris and commended the student-run organization for its commitment to this global, timely issue.
"As world leaders are having pivotal climate change talks in Paris, literally as we speak, your timing and subject of interest are certainly spot on," he said.
Jermer said New Brunswick also highlights the need for public and private cooperation on the issue.
"By starting off with public projects in its schools and parking lots, it has allowed us to reduce (energy) distribution to New Brunswick," Jermer said. "Shortly after, Johnson & Johnson and Robert Wood Johnson were able to invest in bigger solar projects, which has led New Brunswick to be the most solar city in the state."
And while the public sector is beginning to make converting to solar energy more affordable than ever, Jermer points to another business trend that makes the issue more urgent for businesses: the emerging millennial consumer market and their desire for companies with environmentally sustainable business models.
"There's a growing demand and a growing consumer segment, especially amongst millennials, for companies that actually invest in sustainable practices," he said. "Just look at brands like Chipotle and Whole Foods, whose strategy is based on a mission of sustainable practices."
Press: For all media inquiries see our Media Kit