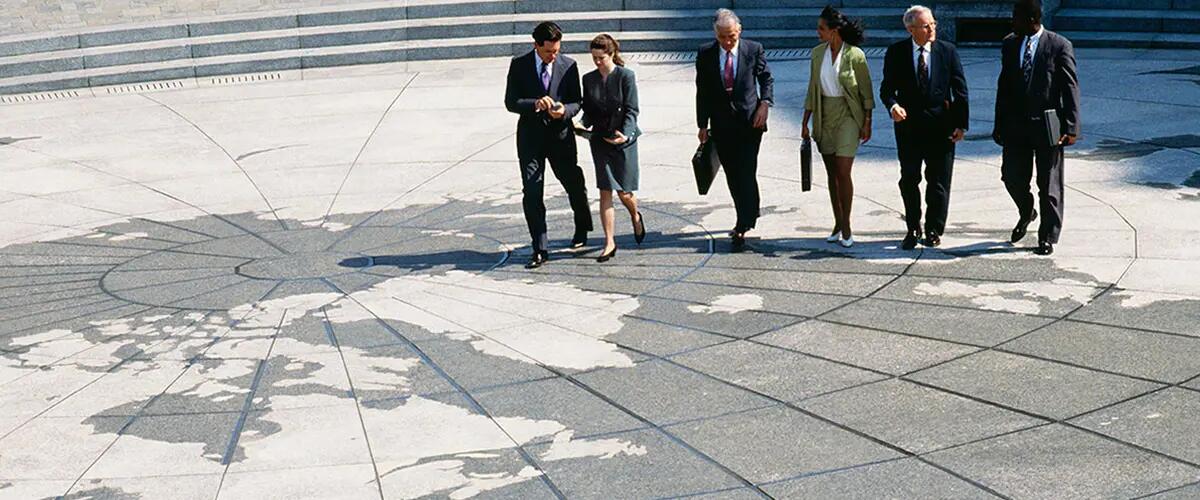 Alumna says new international public accounting credential will "open doors"
Cecily Johnson
Grant Thornton, N.Y., senior consultant, Not-for-profit and Higher Education Advisory Services Practice
Masters of Accountancy in Governmental Accounting, Class of 2017.
What she does: Provides auditing, operational reviews, risk assessment, strategy for higher education and not-for-profit, including non-governmental organizations, or NGOs, with overseas components to their operations.
Why the new agreement between Rutgers Business School and the Chartered Institute of Public Finance and Accounting caught her attention: The partnership allows students in the Master of Accountancy in Governmental Accounting Program (as well as graduates like Johnson) to enhance their career by earning a globally recognized credential in public finance. With this new pathway, Rutgers students and alumni can take advantage of global opportunities in governmental accounting by qualifying as a Chartered Public Finance Accountant through CIPFA's online platform.
Her reaction: "I was excited right away. The CPFA credential resonates on an international level. It has a lot of power in the world of public accounting. It will help to open doors."
Photo illustration at top of story: Getty Images
Press: For all media inquiries see our Media Kit