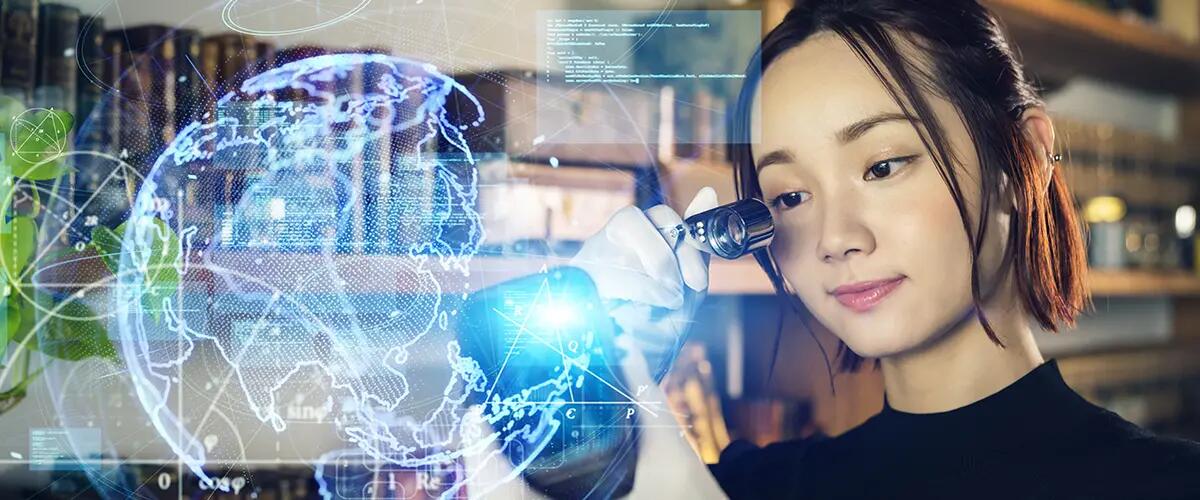 Alumnus kicks off speaker series for new student-run Data Science Society
The newly formed Data Science Society at Rutgers Business School launched a fall Alumni Speaker Series and kicked it off with Michael Nestel, a senior data scientist at Spotify.
Nestel graduated from Rutgers University in 2014 with a bachelor's degree in Mathematics and Statistics. He has experience working in multiple industries, and he is skilled in Statistical Modeling, Google Cloud Platform, AWS, Data Science, Data Visualization, and Management.
The Data Science Society was launched this fall by Sri Narayanan, a senior majoring in Business Analytic and Information Technology and Marketing, who wanted to help foster an inclusive and accessible data science community at Rutgers Business School. The society was created in partnership with the Business Analytics and Information Technology Program. It also has the support of Professor Endre Boros, a distinguished professor in Management Science and Information Systems, and the director of the Operations Research Center (RUTCOR).
Nestel was chosen as the inaugural speaker because as companies start to realize the increasing importance of data science within their organizations, it becomes key that students understand the value that data scientists hold. In a recent article published by Government Technology, the authors suggested that as the workplace evolves, so does education, and it becomes increasingly important that knowledge about data science is brought to students' attention.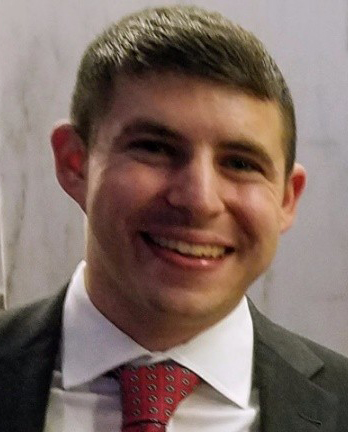 The virtual Speaker Series was a fireside chat. Ninety six students attended the event. Nestel provided the students with valuable advice while introducing them to new data science concepts.
In a brief Q&A after the event, Nestel shared his insights about the industry and advice for undergraduate students.
Q: What tips do you have for students looking to build up their data science skills?
A: "Applying data science to a business requires a wide range of quantitative, computational, and communication skills, but it is very important to build strong technical capabilities when you are starting out because it will enable you to demonstrate tangible value. Have a strong understanding of SQL, one statistical programming language (R or Python), and one data visualization library. As you are figuring out how to use each of these tools, learn how you can leverage all of these inside a Jupyter Notebook environment."
Q: If you could go back to your college life, would you do something differently and what would that be?
A: "Something that I've learned since becoming a data scientist is the importance of feedback. When I was working on projects during my time in college, I did not seek out enough feedback from peers, mentors, or university faculty, which would've provided invaluable opportunities for development."
Q: What's the favorite part about working at Spotify?
A: "The endless learning opportunities. Being surrounded by such hard-working, curious, and innovative people is inspiring, and collaboration is highly encouraged."
- Sri Narayanan
Press: For all media inquiries see our Media Kit