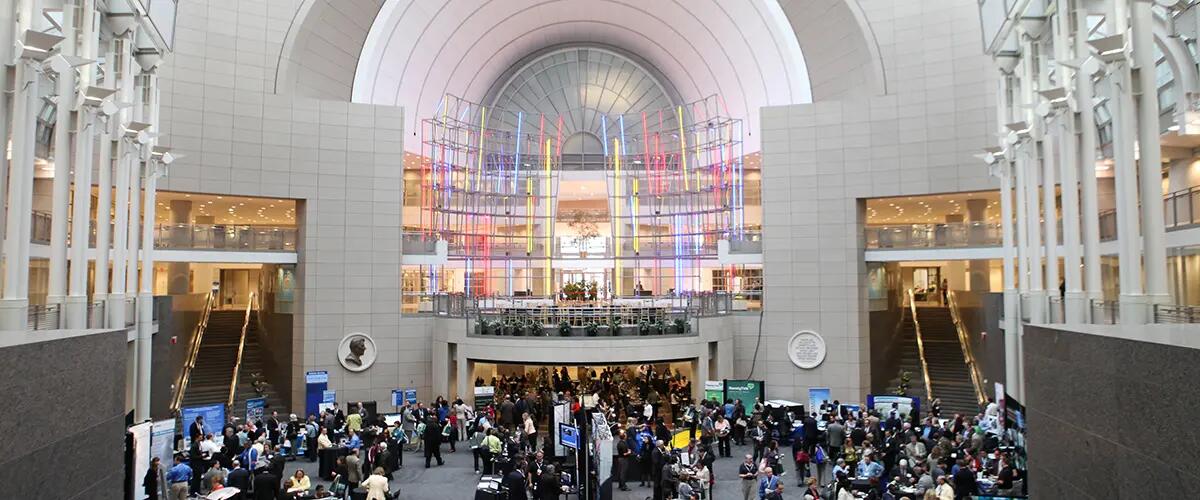 Association of Government Accountants selects instructor Karl Dahlberg for prestigious educator award
Each year, the Association of Government Accountants (AGA) recognizes financial management professionals whose visionary leadership, outstanding accomplishments, and exceptional service have significantly advanced the profession, strengthened the AGA, and improved their communities.
This year the AGA National Awards Committee selected Karl E. Dahlberg, CFE, CISA, CPA, instructor, Department of Accounting and Information Systems, Rutgers Business School, as one of two recipients of AGA's 2016 Educator Award.
This special honor formally recognizes individuals who have made significant contributions to the education and training of government financial managers.
"I greatly appreciate receiving this recognition by the association for my adding to the professionalism of our industry," said Dahlberg.
"It is very rewarding to be a part of setting-up more pertinent training that not only meets continuing professional education criteria, but also goes well beyond," said Dahlberg.  "Doing this at Rutgers enabled us to bring the cost down for the participants and the value up; we bring in specialists and speakers tailoring the training to what people need in their jobs," Dahlberg said.
At Rutgers Business School, Dahlberg taught accounting information system courses at both the graduate and the undergraduate level, including Introduction to Financial Accounting, Introduction to Management Accounting, Cost Accounting, Auditing and Assurance, and the graduate course Audit and Accounting Information Systems.  Since 2010, he also hosted a Fraud Conference at RBS, co-sponsored by the New Jersey Chapter of Association of Certified Fraud Examiners (ACFE) and the Northern New Jersey Chapter of the AGA.  Participants earned 8 Continuing Professional Education credits in Auditing.
Prior to teaching at RBS, Dahlberg worked as an information technology specialist at the Northern New Jersey Branch Office of the Defense Contract Audit for 23 years.  In that capacity, he supervised the performance of all information system reviews of defense contractors in Northern New Jersey.
Mr. Dahlberg earned his BA in Economics from Chapman University, Orange, CA (1976) and his MBA in Accounting from Rutgers GSBA, Newark (1979).  He was a decorated U. S. Marine Rifle Platoon Leader in Vietnam and was awarded the Purple Heart.
The award will be presented in Anaheim, CA at the 65th Annual Professional Development Training, July 17-20, 2016.
-Sean Ireland
Press: For all media inquiries see our Media Kit