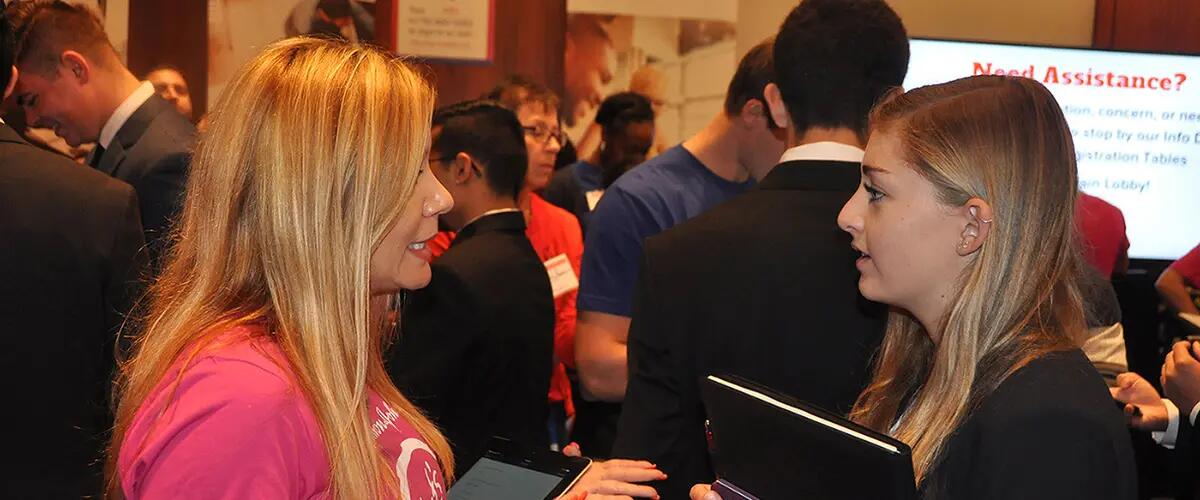 Career management specialist helps to guide students through job search
During the COVID pandemic, Rutgers Business School's Office of Career Management offered virtual training, networking and campus recruiting. Students were also invited to virtual one-on-one advising sessions, and Career Management Specialist Florence Herman worked to preserve a feeling of personal contact during those remote meetings.
Florence Herman spent 17 years managing the campus recruitment program for PSE&G. At Rutgers Business School-New Brunswick, Herman is on the other side of the table, helping students burnish skills to obtain their dream jobs. In 2012, RBS hired Herman for a newly created role handling career management and alumni relations for the Executive MBA program. She moved to the Office of Career Management in 2015 to work as a career management specialist assisting undergraduates on resume writing, interviewing skills and job search strategies.
Q. How has the Office of Career Management handled the COVID-19 pandemic, with students being off campus?
A. The office quickly pivoted to virtual services when the pandemic began. Students are invited to schedule virtual one-on-one advising sessions. During these sessions, I keep my camera on and require students to do the same because I want them to have that personal connection. We've also hosted numerous trainings and networking events as well as campus recruiting, all virtually.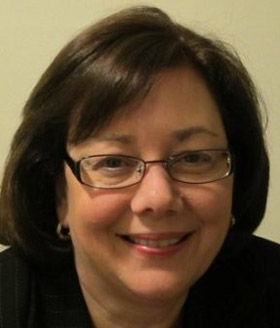 Q. When do you recommend students start becoming career-minded?
A. It's best to start early. We want students to start thinking about qualifications they're going to need for open positions. We host career fairs each semester and encourage freshmen to attend even though there may not be many opportunities for them yet. They can learn what's out there and how they'll need to prepare.
Q. Can you share a success story?
A. To me, success occurs as students transform and grow each semester, getting more involved and more confident. Our business school students are very successful in achieving their post-graduation goals. (Statistics show that within six months of earning their degrees, 80% of the RBS-New Brunswick Class of 2019 had full-time jobs paying an annual mean salary of $62,989.) In addition, many of our graduates want to give back. They let us know about job openings where they work and offer to present in Business Forum (a mandatory professional development class that focuses on preparing students to become competitive candidates for internships and full-time positions.) That speaks volumes.
- Margaret McHugh
 
Press: For all media inquiries see our Media Kit