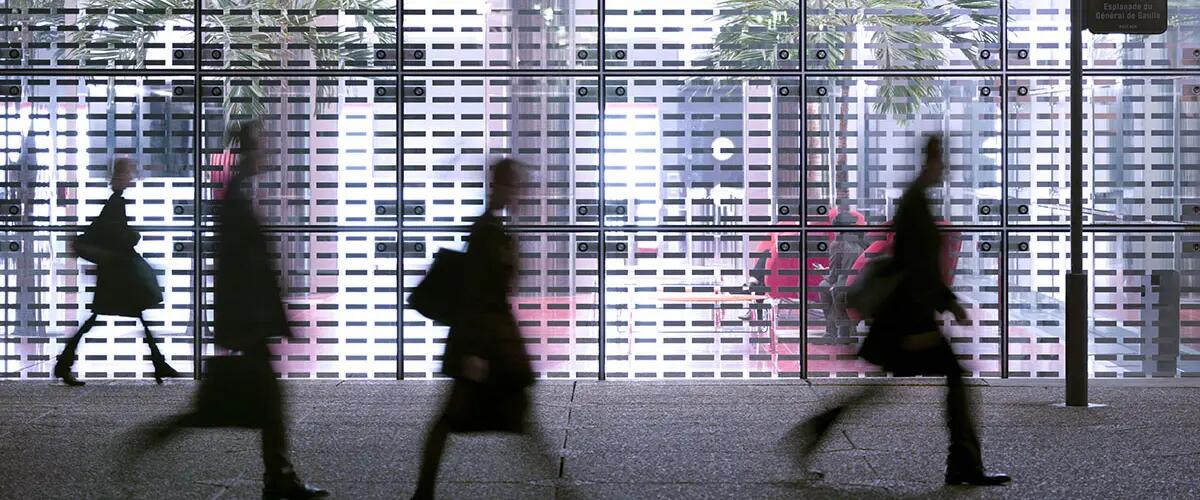 Center for Women in Business adds three board members
The Rutgers Center for Women in Business recently expanded its board of advisors with three experienced executives who have each helped to improve company culture and foster workplace inclusion across Corporate America.
Dennis Berger, Michele Meyer-Shipp and Deepa Purushothaman each bring rich insights about leadership, managing workplaces and achieving inclusion to the center's already dynamic board of professionals.
"I am excited to welcome these three new, amazing board members to compliment the wonderful board we have," said Lisa Kaplowitz, the center's executive director and a Rutgers Business School professor of finance and economics. "I think they will elevate CWIB and the RBS brand."
"All three have subject matter expertise in talent development, people and culture and DEI. Throughout their careers, they have elevated midcareer women, supported intersecting identities, and explored actionable male allyship," Kaplowitz said. "We look forward to the impact they will make as we work together to remove barriers, build community and empower women."
About the new board members:
Dennis Berger has more than 30 years of experience across all facets of human resources and talent management.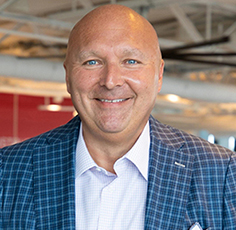 During his career, he worked as chief human resources officer for such companies as CDW and AutoNation. He has a wealth of experience on how to enhance and leverage company cultures, employee engagement and workplace environments. As a senior human resources leader, he has been instrumental in successfully scaling innovative and inclusive talent initiatives in both private and public organizations.
Michele Meyer-Shipp is the chief executive officer of Dress for Success Worldwide.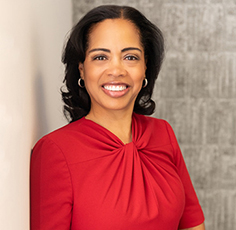 Over the past 25 years, she has worked in key senior leadership roles at Major League Baseball, KPMG, Prudential, and Merrill Lynch, among others. After an early career as an employment attorney, Meyer-Shipp developed a career as a strategist and thought leader in the areas of diversity, equity, inclusion, and culture with a particular focus on advancing underrepresented talent using innovative recruiting, development, and retention strategies. 
Deepa Purushothaman is a former senior executive and a corporate inclusion visionary. As a senior partner at Deloitte, Purushothaman spent more than 20 years helping clients grow. She was the U.S. managing partner of WIN, Deloitte's renowned Women's Initiative. She also was the first Indian-American woman and one of the youngest people to make partner at the firm. In 2020, she co-founded nFormation, a membership-based community for professional women of color.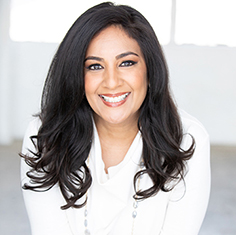 Her first book, The First, The Few, The Only: How Women of Color Can Redefine Power in Corporate America was published by HarperCollins in 2022.
About the Center for Women in Business
The Center for Women in Business partners with companies and organizations to develop women leaders for an evolving workplace, characterized by greater pay parity and more equal representation. Through education, opportunities and thought leadership, the center removes barriers, builds communities and empowers women with the confidence and skills to succeed as business leaders.
Press: For all media inquiries see our Media Kit