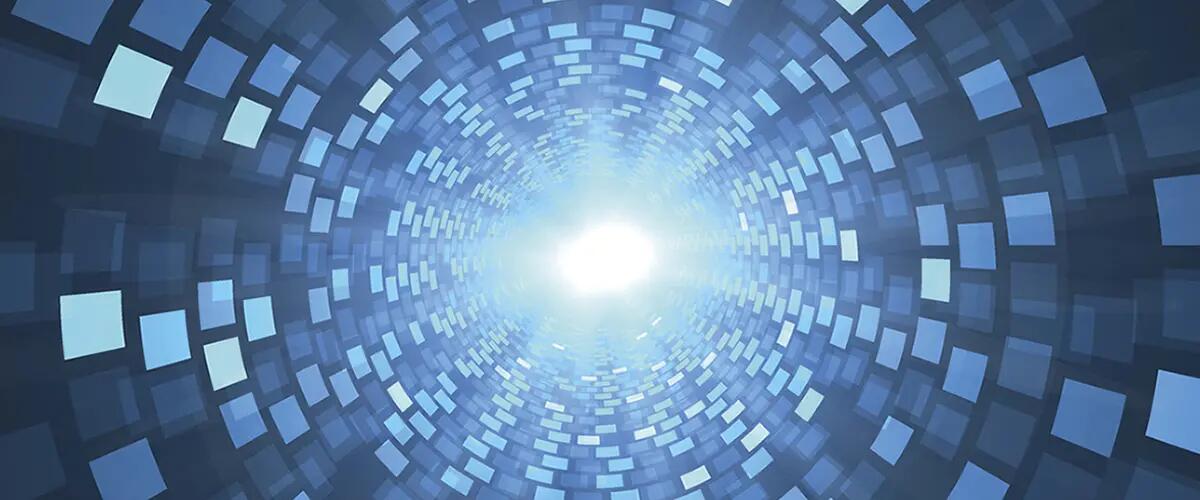 China's iFlytek partners with Rutgers on Big Data Lab
Update (4/25/19):
In 2017, Rutgers Business School accepted a grant from iFlytek to carry out research in data-mining methods that could be used by the company to improve its marketing effectiveness. The $1 million grant was for a period of five years. Rutgers Business School and iFlytek mutually agreed to terminate the agreement in February, 2019.
Rutgers Business School and iFlytek, a China-based information technology company, have jointly established a Big Data Laboratory with an initial endowment of $1 million from iFlytek for a five-year period. The Lab aims to support iFlytek's technological development, application and popularization of the big data field, and further deepen industry-university cooperation.
Based in Anhui province, iFlytek is one of China's leading software enterprises dedicated to the research of intelligent speech and language technologies. The company is also involved with the development of software and chip products, the provision of speech information services, and integration of e-government systems. iFlytek has 70 percent of China's speech technology market and is famous for creating the application referred to as China's "Siri."
The Lab will be led by Professor Hui Xiong, a Rutgers Business School Dean's Research Professor and a Vice-Chair of the Management Science and Information Systems department, who's general area of research includes data mining and knowledge engineering, with a focus on developing effective and efficient data analysis techniques for emerging data intensive applications. The research areas of the Laboratory include data mining, business intelligence, mobile intelligence and big data. Xiong is putting together a high-level, transnational, innovative team with a number of passionate researchers.
Together, the combined efforts of Rutgers Business School and iFlytek will jointly build the world's leading educational information innovation laboratory with the world's top scientific research personnel, to develop innovative big data applications.
Press: For all media inquiries see our Media Kit