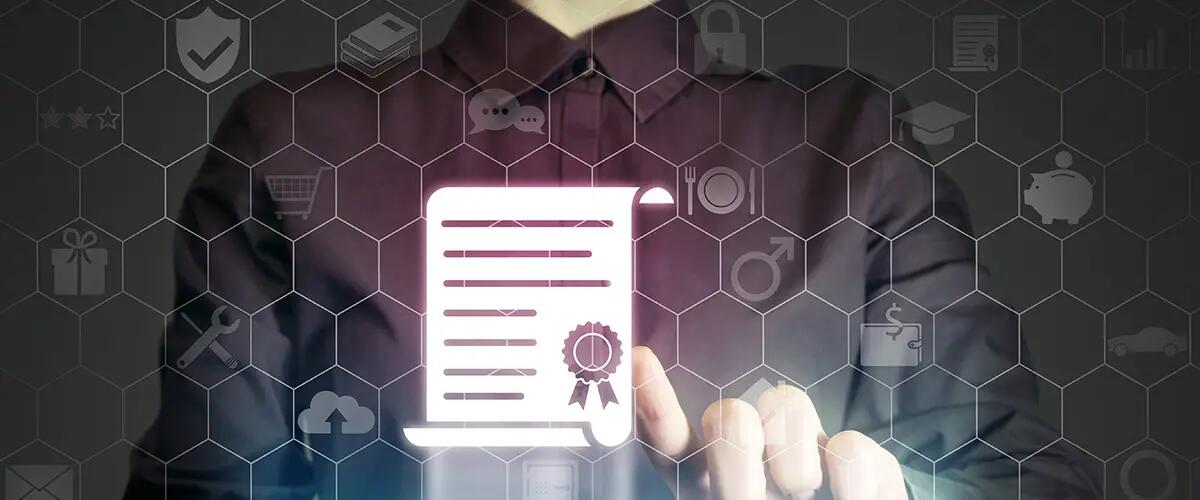 Executive Education Proves the Power of Badging
When Rutgers Business School Executive Education began issuing digital credentials to students who completed its Mini-MBA programs, a lot of planning went into making each program badge unique and specific.
Still, the popularity of the badges took the executive education team a little by surprise.
"The popularity exploded," said Emily Angeles, the online program coordinator for Executive Education who led the development of the badging program. She said some students who earned a badge for completing one Mini-MBA asked if they were available for others.
Angeles fostered that gamification mindset by designing badges for programs with different colored ribbons, so they appealed to individuals interested in collecting achievements and displaying proof of them.
"For millennials and beyond, we are the digital era. We aren't interested in paper certificates," she said. "We want to be able to demonstrate our achievements on social media as we continue learning."
 Executive Education started offering digital badges in late 2019 after eight months of planning. Since then, nearly 2,500 badges have been issued across its portfolio of programs. Other numbers tell more of the story: Historically, 10 percent of students in a Mini-MBA would take the final exam and complete the final project, the remainder were satisfied to say they had taken the program. Now, 90 percent of the students in a Mini-MBA will complete the program requirements in order to earn a badge.
What makes the digital badges powerful is more than its imagery.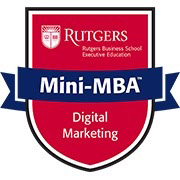 Accurate and specific meta data built into each badge reflects the rigor of every Mini MBA program by detailing its unique modules. Angeles said the detail built into the badges also helps to protect the brand and market the executive education programs.
Peter Methot, associate dean of Executive Education, said the transparency and detail provided by the digital badges makes the indescript nature of paper certificates obsolete. A certificate might show that a student took a program in digital marketing, but the badge provides a lot more information.
"For instance, a digital marketing program badge is embedded with the specific skills that were learned such as search marketing, social media and analytics," Methot said. "It's far more specificity and granularity than you could ever print on a piece of paper."
"If you fast forward this and start giving that level of transparency to a degree," Methot said, "it's going to completely transform higher ed."
Graphic Illustration: Getty Images
Press: For all media inquiries see our Media Kit