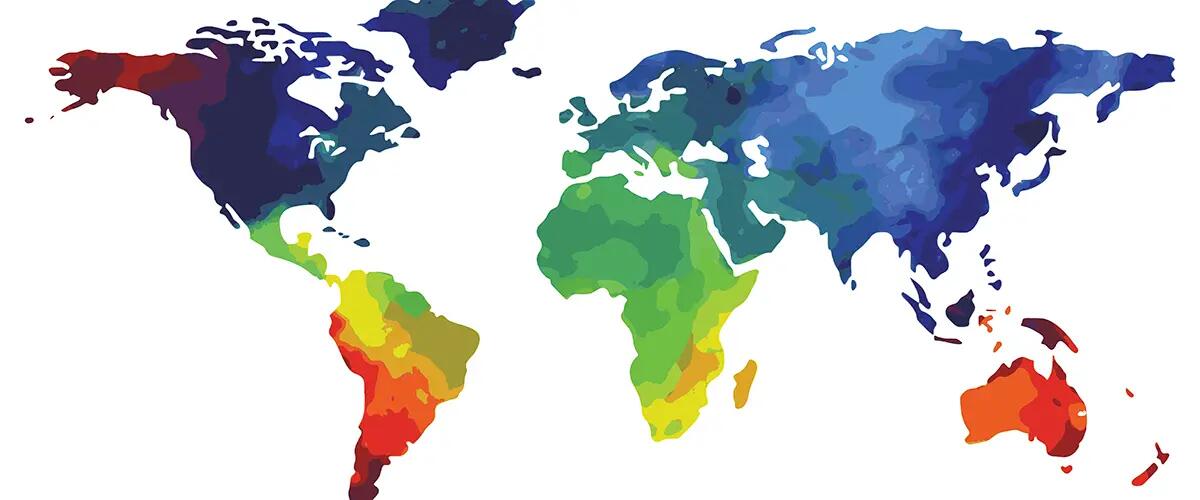 Faculty Snapshot: Professor enjoys a global view of business, art, and nature
Distinguished professor in the department of Management & Global Business
Expertise: Professor Contractor teaches the Mini-MBA: Business Essentials and International Business in the Executive MBA program, a course designed to introduce managers to the major international environmental influences on their future decisions, and to basic analytical tools such as foreign expansion alternatives, hedging of foreign exchange risk, and analysis of international alliances.
Research: Contractor's research has focused on corporate alliances, outsourcing and offshoring, valuation of intangible assets, the technology transfer process, licensing, and foreign direct investment.
Favorite class to teach: "Executive MBA, or any class where students are eager to link classroom concepts and theories to real-world corporate issues."
What he likes about academia: "It provides a unique environment of mental stimulation and engagement," said Contractor. "Researching or even catalyzing trends in global business and applying those findings is very rewarding."
"Another, and related, avenue for intellectual engagement and discourse that I enjoy is my Global Business blog," he said.
From the blog: "The purpose of  this site is to explain international business and economics trends in an unbiased manner—and in more thoughtful ways—than seen in the business press, while remaining accessible to any educated person. In simple language, this site will dig deep, occasionally question conventional wisdom, and provoke thought in a fresh, even-handed manner that encourages discussion."
Outside the classroom: "I enjoy art, world history, antiques, and classical music," he said. "And getting outside to appreciate nature."
Press: For all media inquiries see our Media Kit