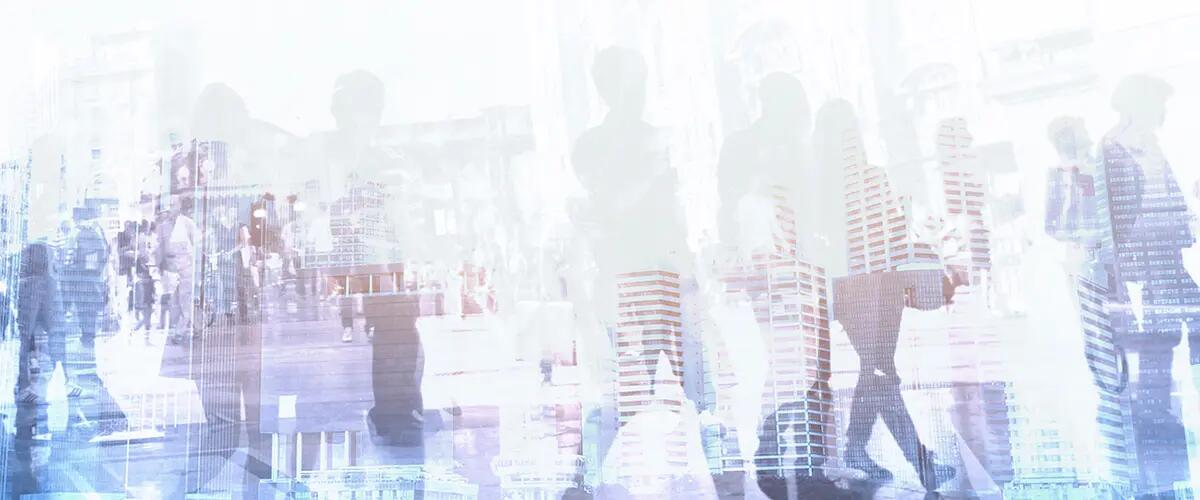 Faculty Snapshot: Professor's research delves deeply into issues of inequality and diversity
New research: She has three new research projects in the works. The first explains how the boundaries by which we identify ourselves as different from others came about and why "difference makes a difference." The second provides a framework for defining what competency in diversity and inclusion should entail so that managers and students have guidelines for developing their skills. And the third project examines whether people from different backgrounds actually think differently by analyzing differences in cognitive learning, communication styles, and cultural differences in a large sample of innovation team members.   
Her influence: "The American Non-Dilemma: Racial Inequality without Racism," a book she wrote in 2013, explores how racial inequality is reproduced in today's society not through overt racism but through "opportunity hoarding." The book won widespread recognition. The Society for the Study of Social Problems awarded it the prestigious C. Wright Mills Award and the American Sociological Association presented her with the 2014 Inequality, Poverty and Mobility Distinguished Book Award.
On research: "I've always thought about issues of equality. I'm interested in understanding what can bring about a more equal society."
 Outside the classroom: She is a huge fan of Irish folk music and will travel to different cities to see Celtic Thunder when they are touring in the U.S. "I go to a lot of concerts."
The most rewarding thing about academia: "It's wonderful to be able to continue to learn meaningful things. It's something very few people get to do."
Quote: "I entered higher education because I wanted to make a difference in the world."
Photo illustration credit: Anyaberkut/istock/Thinkstock
Press: For all media inquiries see our Media Kit