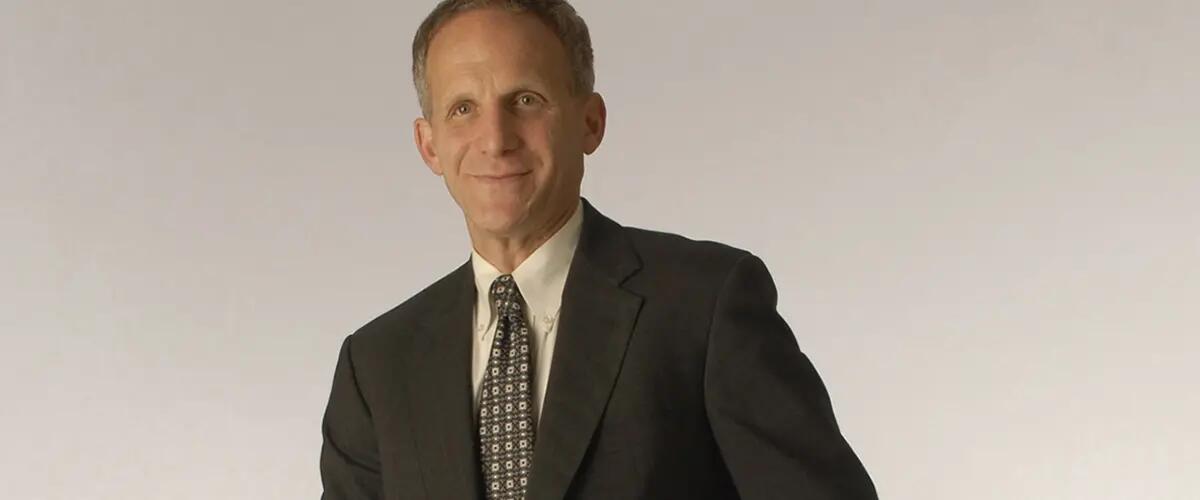 Faculty Snapshot: Tax man of the classroom
Jay Soled, accounting professor and director of the Master's of Accountancy in Taxation
Expertise: Corporate, Individual, Partnership, International, Transfer and Estate Taxation.
Trademark: Professor Soled is known as both tough and caring. Taxation is not an easy subject, but he strives to engage his students and makes the information contained in thick tax code books accessible and meaningful. He often ties lessons to the news, emphasizing their relevance. "Your learning is personal to him," said one graduate of the Master's of Accountancy in Taxation program.  
On teaching: "My affection for numbers and playing with them led me down this path. I like to teach because I like to learn. The key to teaching is to be enthusiastic about the material."
Outside the classroom: "I'm a little bit of a gym rat (He works out five to six times a week and runs an occasional 5K) and I'm a news junkie. I love reading about current events. I'm also an avid traveler, most often I travel with my wife and three children. Some of the places I've visited are Ethiopia, Senegal, Egypt, China and Bolivia."
Research: He's working on a new paper about how technology is impacting the labor market and federal revenue receipts. Soled theorizes that automation is gradually eroding the need for labor while the nation is dependent on labor income – payroll and income taxes – to generate revenue. The tax code's heavy reliance on labor, he argues, is unsustainable.
-Susan Todd
Press: For all media inquiries see our Media Kit