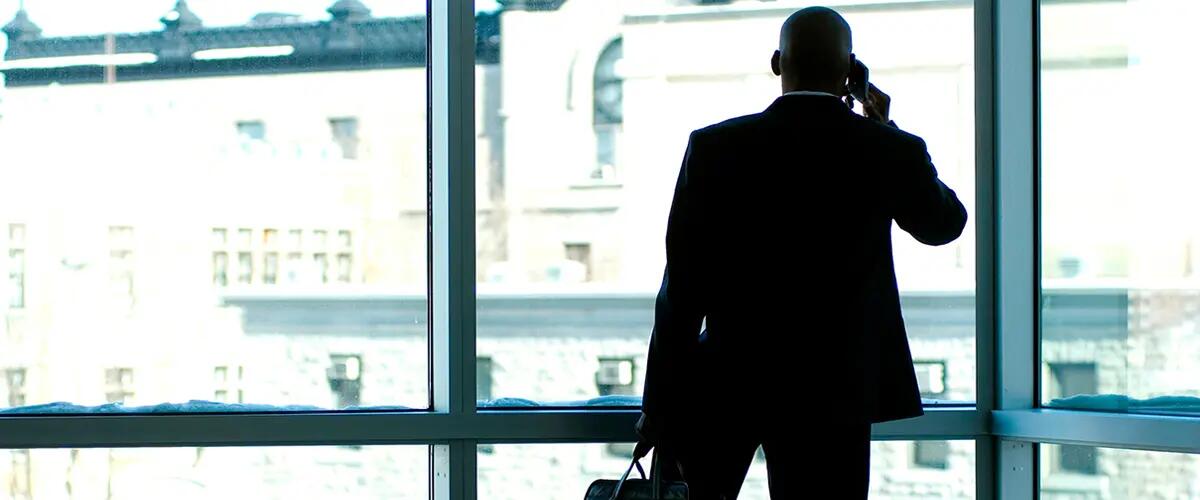 Federal grant will help Rutgers Business School foster economic inclusion
Aim is to raise awareness of government seed money among underrepresented business people working on innovative technology of interest to 11 federal agencies.
Rutgers Business School's strength in cultivating entrepreneurship has helped to secure a $407,688 federal grant from the U.S. Department of Commerce's Minority Business Development Agency.
With the grant money, The Center for Urban Entrepreneurship & Economic Development will work in partnership with the Rutgers University Technical Assistance Program and The Collaborative for Technology Entrepreneurship and Commercialization to help increase the number of minority business enterprises engaged in federally funded innovation and technology commercialization programs.
"This federal grant is a direct result of the national and international reputation of our RBS faculty who conduct path-breaking research in entrepreneurship and innovation and the national prominence of CUEED in the area of entrepreneurship and economic inclusion," said Professor Jeffrey Robinson, who teaches entrepreneurship and serves as CUEED's academic director.
"Everyone is not getting access to seed money the federal government is making available. This will help to make it more diverse." - Professor Jeffrey Robinson.
Minority business enterprises at three key stages of the commercialization process will be targeted:
Minority inventors, scientists and technology-focused minority business enterprises at the initial stage of technology development to make them aware of federal technology transfer programs.
Minority business enterprises with new viable technologies that are forming companies and need assistance applying for funding through the federal government's Small Business Innovative Research program and Small Business Technology Transfer program.
Minority business enterprises that have received funding through the Small Business Innovation Research Grant Program to help them prepare Phase II proposals and commercialization of their technologies.
Professor Robinson said a portion of the grant will be used to raise awareness among under-represented entrepreneurs about the federal programs that provide seed money for innovative and viable technologies.
Currently, an estimated 95 percent of the grants go to white business enterprises and nearly 90 percent to men, according to Robinson. "Everyone is not getting access to the seed money the federal government is making available," he said. "This will help to make it more diverse."
But the programs are not for any invention or innovation, he said.
Eleven agencies working with the federal government, including the Department of Energy and the Department of Agriculture, are looking for new technologies work to do such things as produce green energy and help grow crops in drought conditions.
The effort by Rutgers will include marketing and a multi-media education campaign across the country.  "Our focus is how do we increase the number of minority technology folks who can take advantage of these grants," Robinson said.
-Susan Todd
Press: For all media inquiries see our Media Kit