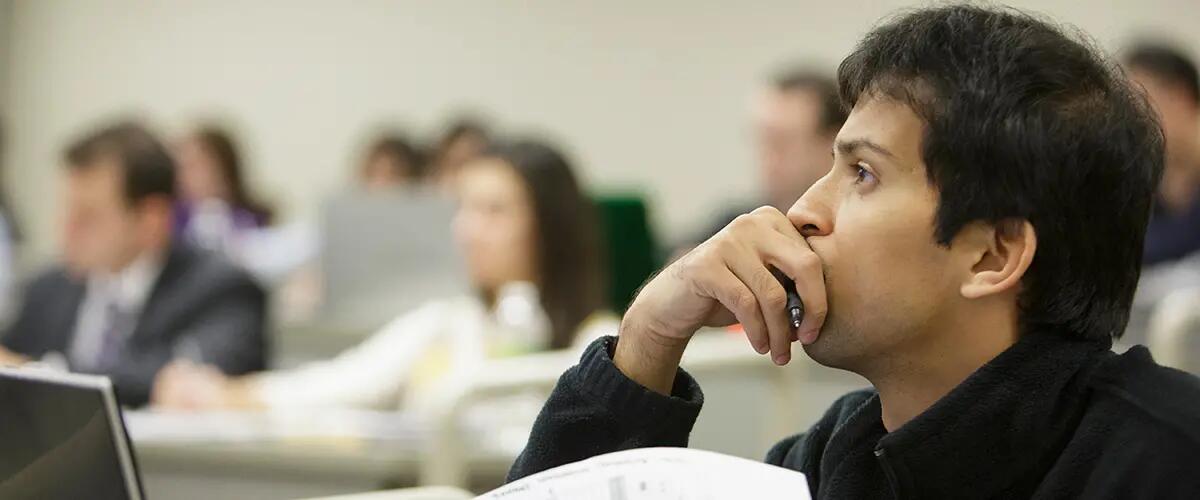 Fortune ranks Rutgers Business School No. 1 Public Full-Time MBA in Northeast
Fortune report seeks to identify schools preparing the next generation of managers.
The Rutgers Business School (RBS) Full-Time MBA program has been ranked No. 31 in the U.S. by Fortune in their most recent survey of the "Best MBA Programs of 2022," released 10/6/2022 [see report].
RBS moved up six places from last year, solidifying its position as the No. 1 public business school in the Northeast. According to the report, RBS was also placed No. 5 in the Big Ten and No. 11 among public business schools in the nation.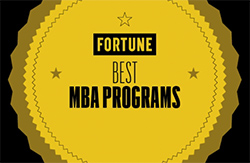 In its 2nd annual report to identify "which schools are the leaders in preparing the next generation of managers," Fortune focused on job outcomes (starting salaries and job placement rates), the business school brand (including the school's share of mind with recruiters), and the number of each school's MBA alumni who are executives (C-suite only) at Fortune 1000 companies [see full methodology].
"We are proud of the MBA alumni who contribute to this virtuous cycle," said Douglas J. Miller, associate professor and associate dean for MBA Programs. "Their success leads to the school's high reputation, which is recognized by the Fortune ranking, which in turn attracts new students ready for a leap forward in their career."
According to RBS Dean Lei Lei, Rutgers Business School's MBA program works extremely hard toward the success of our students. "Our MBA Office has done an excellent job connecting our students to the world's top companies," she said.
Press: For all media inquiries see our Media Kit