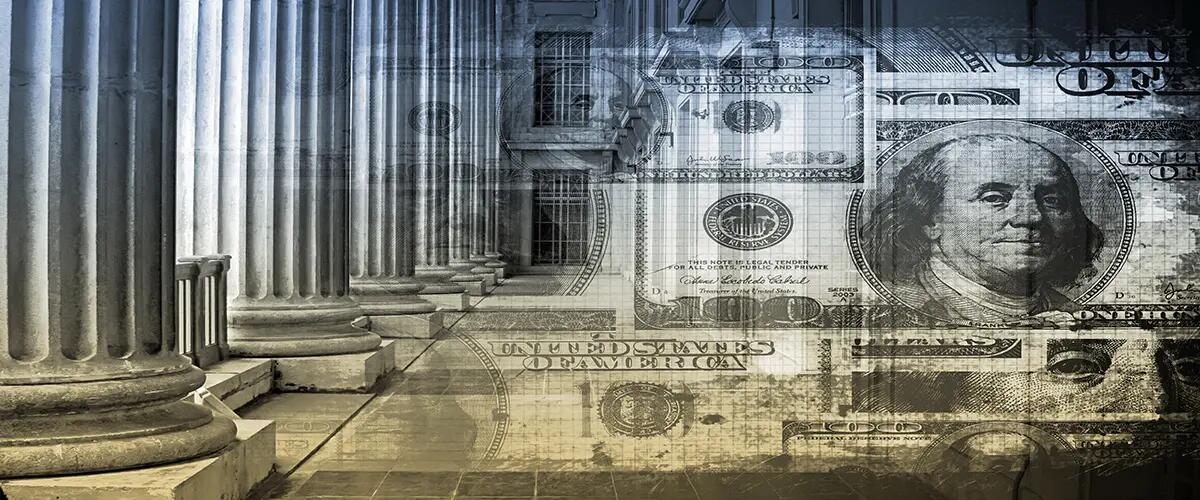 Governmental accounting program answers a seasoned city financial officer's quest for knowledge
Aaron Bovos was already the chief financial officer and director of financial management services for the City of Fort Worth when he entered the Masters of Accountancy in Governmental Accounting program at Rutgers Business School.
Even as chief financial officer of the 16th largest city in the United States, Bovos felt driven to advance his education.
"There comes a time when you've been doing this for a while so that your skill set is commensurate with what is needed for work," he said. "However, jobs are constantly changing. You need to be exposed to new ideas and thoughts." 
His career in governmental accounting spans 22 years. His first position in local government was as an undergraduate in Norman, Oklahoma. While working there, he encountered a mentor who showed him how to tie finance and accounting to the needs of constituents.
In his current job as chief financial officer in Fort Worth, Bovos oversees the finance and accounting functions of the city. For example, he manages a team that handles capital assets, and another one that tracks debt portfolios for capital projects. He also manages the city's financial systems administration, where a current project is converting to Peoplesoft General Ledger software.
Bovos said he chose the Rutgers program because of its good reputation, and the fact that Rutgers is one of the few schools in the country that offers a masters specifically in governmental accounting. The program is also available completely online.
Since Bovos was already working in governmental accounting, his objective was to understand the academic side of the field and to gain new knowledge that he could apply to his work. "Rutgers was my best option to do that," he said, "I can't recall a single professor who wasn't fantastic."
One of his favorite courses was ethics. Classwork and discussions involved studying the effects of management decisions on an employee from the hiring process to retirement. He said he has already applied what he learned from this course in discussions with his team.
 "It's challenging in that Rutgers makes a commitment to their students to learn. It's not a program that you will whiz through," he said. "The more you put into it, the more you'll get out of it."
-Bonnie Schultz
Press: For all media inquiries see our Media Kit