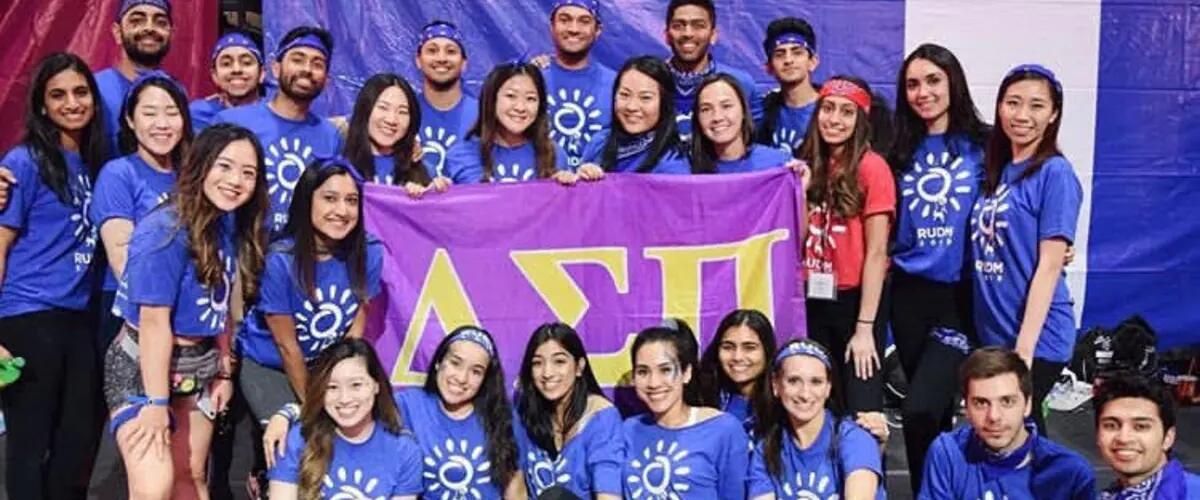 Graduating senior hired by top consulting firm credits positive attitude, opportunities
At Sunday family dinners growing up, Hemani Patel liked eavesdropping on the adult table conversations. "They would talk about what's going on in the financial markets, and I found it all very interesting," said Patel, a senior at Rutgers Business School-New Brunswick.
The weekly gatherings sparked her career interest, while Rutgers Business School honed her knowledge and skills, helping her land a job at the global consulting firm McKinsey & Company. Patel, who double-majored in finance and business analytics information technology, will begin working at the company's Jersey City location in mid-August.
The 22-year-old got a jump start on college life and the business world through the Business Student Transition at Rutgers program (B-STAR). Before the start of freshman year, Patel spent six weeks living on the New Brunswick campus, taking two courses, and attending corporate programs on internships, business etiquette, and network building.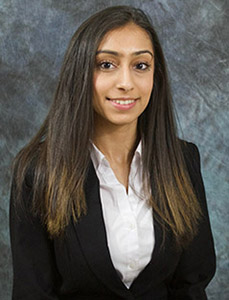 "B-STAR opened up a lot of opportunities and helped me transition from high school to college life," Patel said. She was inspired to join several campus groups that in turn opened other doors. She said corporate connections she made that summer led to internship offers two years later.
She joined Women in Business and the Road to Wall Street program, which expanded her business knowledge, professional network, and job-seeking skills. In her sophomore year, she was accepted into Women Build (Business Undergraduates in Leadership Development), a mentoring program that addresses workplace issues faced by minorities and women, among other things. Patel also belongs to Beta Gamma Sigma, an international honor society for business students.
Helping to organize the Rutgers University Dance Marathon during her sophomore year was a highlight of her time at RBS. Patel served as captain of the finance team for the yearlong endeavor, which raised more than $1 million for Embrace Kids Foundation, a nonprofit that supports non-medical needs of children with serious ailments. "That was one of the best experiences of my life," said Patel, who danced at the event other years.
Patel has also embraced teaching. Last fall, she was hired to teach an introductory business course for Rutgers FIGS (first-year interest group seminars), which she had to do virtually because of the COVID-19 pandemic. "It was a quite a learning curve, creating my own class and teaching it online, but I loved it," she said.
Patel said her experience in B-STAR planted the seed for her to take leadership roles in a variety of clubs, which in turn helped her become more resourceful. "What I've learned from my time at RBS is that attitude matters, and the more positive you are, the more you can make of opportunities," she said.
- Margaret McHugh
Press: For all media inquiries see our Media Kit