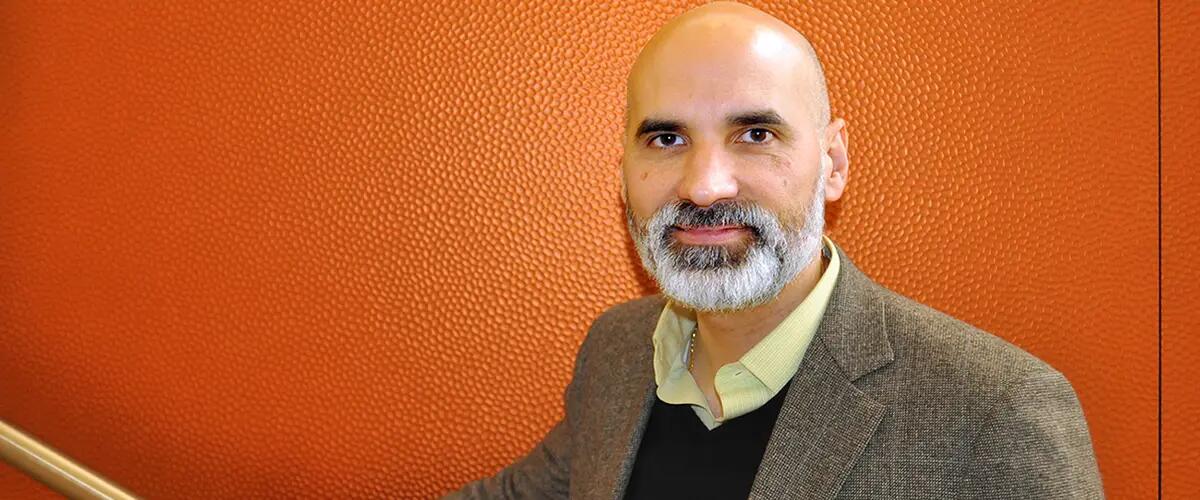 How an MBA alumnus gives back to Rutgers and veterans
Ralph Ferrales, completed a Rutgers Part-Time MBA in May, 2000.
Job: Ernst & Young, national tax principal.
What he does: Real estate tax planning for corporate clients. Capitalization and depreciation is one of his areas of expertise.
His path: He completed his undergraduate degree in mechanical engineering from the New Jersey Institute of Technology, and he concentrated his MBA studies in finance. He is a Navy veteran.
What he thinks about RBS: "The Rutgers MBA was one of the best career moves I ever made. My parents came from Cuba where they didn't have an opportunity to have a public university education so I'm a big proponent of public universities. To me, Rutgers is a hidden gem."
How he stays connected to Rutgers: He is an instructor in Rutgers Business School Executive Education's Mini-MBA: Business Management for Military and Veterans. He also mentors veterans and military personnel participating in the Mini-MBA program.
Why he wants to be engaged: "I really appreciate what Executive Education is doing with the program for military veterans. Mentoring and instructing is a great way for me to give back to the university as well as our transitioning veterans." 
- Susan Todd
Press: For all media inquiries see our Media Kit