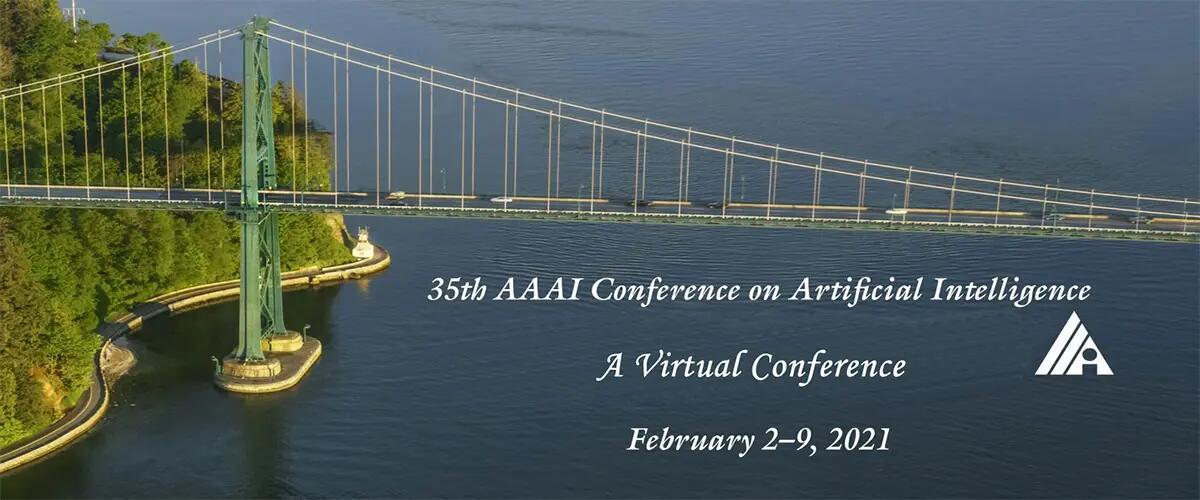 Professor Hui Xiong and research colleagues receive AAAI Best Paper Award
During the Thirty-Fifth AAAI Conference on Artificial Intelligence (AAAI-21) opening ceremony, the organizing committee announced the Best Paper Awards. Three papers received Best Paper Awards and three papers were recognized as Runners Up.
Scholars submitted a record number of papers this year.  The committee accepted 1,692 papers from 9,034 submissions. This year's acceptance rate was 21 percent, slightly higher than last year's 20.6 percent.
Dr. Hui Xiong, Management Science & Information Systems professor and director of the Rutgers Center for Information Assurance received the Best Paper Award along with the other six authors of Informer: Beyond Efficient Transformer for Long Sequence Time-Series Forecasting.  Professor Xiong is a Fellow of AAAS and IEEE.
Xiong said, "Haoyi Zhou was a visiting student in my research group. He spent one year at Rutgers and left in October 2020.  I am very happy to know his visit led to a prestigious AAAI Best Paper Award. In this paper, we provide a seminal solution for long sequence time-series forecasting, a long-standing problem in the field. Our method has the ability to capture precise long-range dependency coupling between output and input efficiently.  I believe our approach will be used as a standardized and practical solution for predicting long sequence time-series."
Press: For all media inquiries see our Media Kit