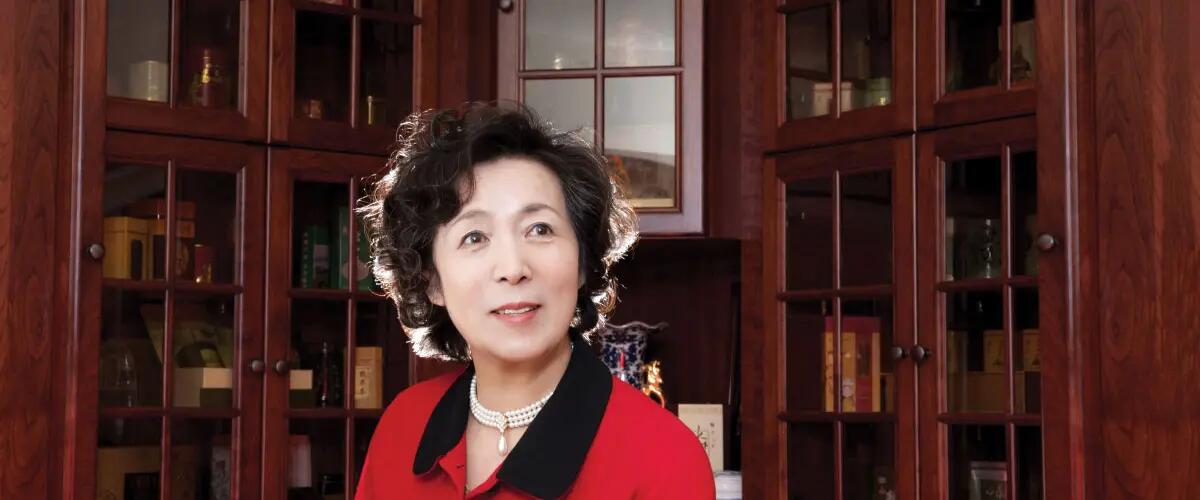 Letter from Dean Lei: New initiatives to strengthen and grow Rutgers Business School in 2016
During the past 12 months, we, together, have achieved a new RBS record for academic program rankings, with 11 of our programs receiving strong international, national or regional rankings.
We sponsored more than 12 high-impact academic conferences, attracting a Nobel laureate and scholars from top universities such as Oxford, Princeton, Columbia, Chicago Booth and Eindhoven Cornell. We also hosted events that drew representatives from the Big Four accounting firms, Goldman Sachs, J&J, etc. who came to our classrooms and inspired our students. Some of these conferences and high-profile speakers were focused on entrepreneurs, local manufacturers, and high school students, especially underrepresented minority students, who now see RBS as the place that makes opportunities and prosperity possible for all.
We are a top performer under the university's new financial budgeting system, and we are planning expansions at our One Washington Park (1WP) and 100 Rockafeller Road (100 Rock) facilities to meet the increasing needs of faculty, staff and students.
As the very first U.S. business school to enter the Asian market in 1994, we are now further expanding our footprint in China and Singapore and moving into Russia, Africa, India, and other regions with our international Executive MBA program, Executive Education programs, satellite campuses, and study-abroad programs.
We are determined to build one of the most eminent public business schools on the East Coast, and we must have a strong infrastructure and foundation that support this goal. To do so, we shall launch two new initiatives in 2016: (1) to strengthen connections with our alumni, and (2) to enhance the experience at RBS for all. Our alumni are the driving force behind our program rankings, external fundraising, and corporate recruiting, and they carry our brand and define the value of a RBS degree. As a public business school, what differentiates us from our peers is our brand recognition and the high return on investment (ROI) that students obtain from an RBS education.
The Rutgers Business School experience is defined by every small thing. It starts with the very first day our students sit down in the classroom, the very first moment our faculty come back from winter break to this academic environment, the very first conversation that our staff members experience at 1WP and 100 Rock, and the very first impression our recruiters and corporate sponsors have of RBS. Let's each make an extra effort to enhance and enrich that experience, and together we will build a new and reinvigorated RBS  – our RBS!
Sincerely,
Dr. Lei Lei
Dean, Rutgers Business School
Press: For all media inquiries see our Media Kit