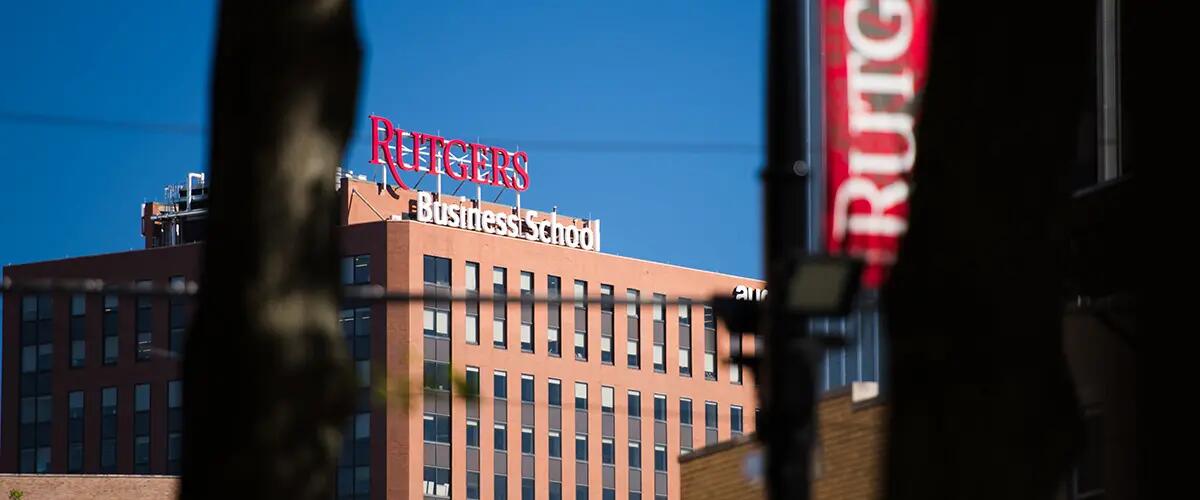 London's Financial Times again ranks Rutgers EMBA among the best in US
For the third consecutive year, Rutgers Business School's Executive MBA Program is ranked highly in Financial Times' global ranking of the world's best Executive MBA (EMBA) programs in the US published on Monday, October 19.
This year, Rutgers EMBA is ranked 13th in the country among other top EMBA programs like Wharton, Columbia, Duke, Berkeley, NYU and more. This moved RBS up four places from 17th in the US in 2008.
The program is distinguished by a rich curriculum that is continuously updated based on input from industry executives to meet the demands of a constantly evolving business environment. Rutgers EMBA students learn from top-notch professors who provide the cutting-edge theoretical tools, practical insights, and vital hands-on skills that enable graduates of the program to achieve enormous success in the workforce.
"The programs' reputation as a very-high-quality teaching program is paying dividends," said Farrokh Langdana, Director of the Rutgers EMBA Program. "The curriculum is constantly updated to reflect the changing global business world. For example, Global Trade Issues, Derivatives/Options, Leadership in History, BioPharma Strategy, Innovation and Art, and Mergers and Acquisitions are new modules added recently. A brand-new and stunning Business School building and an extended China program that now includes Hong Kong will enhance the reputation of REMBA even further."
Press: For all media inquiries see our Media Kit