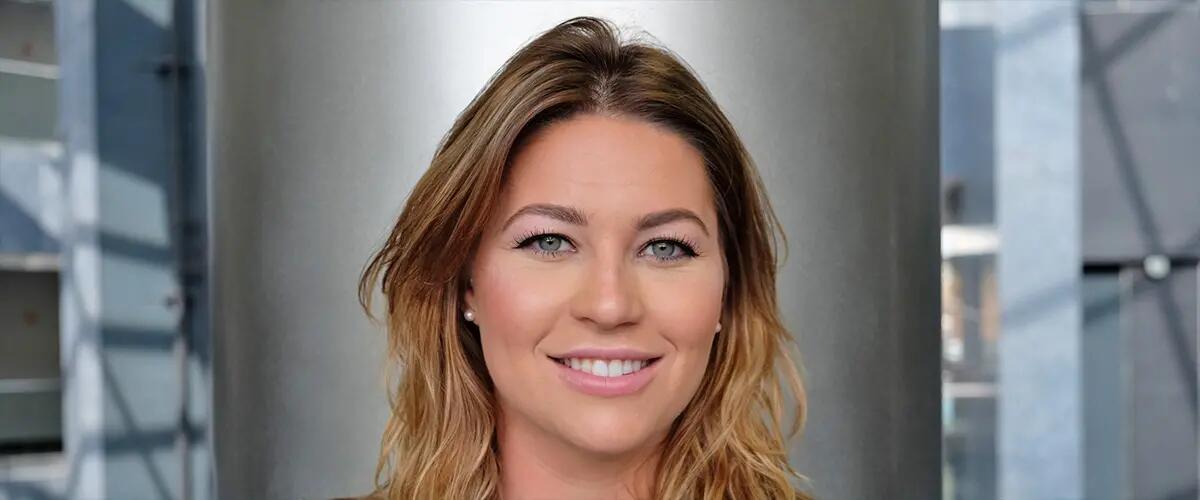 L'Oréal features alumna Courtney Durkin in new podcast highlighting women workers
L'Oréal recently launched a podcast series called Behind the Beauty to highlight the people, innovation and passion in operations at the cosmetic company.
Rutgers Business School alumna Courtney Durkin, who studied supply chain management as an undergraduate, is featured in the latest segment of the podcast. A 2015 graduate of Rutgers Business School-New Brunswick, Durkin has worked in L'Oréal operations for two years. She began as a contract manufacturing buyer and is currently a package developer for consumer products, a role that combines operations and marketing.
In the podcast, Durkin talks about what led her to L'Oréal, the thrill of having a hand in product development and the rotational program that has given her a deep understanding of a company that combines manufacturing, operations and marketing.
"The more you rotate, the more interactions you have, the more you see," she said. "It's given me a lot of opportunities. It's really an awesome experience."
Rutgers Business School has introduced innovative programs to prepare students for careers in the fashion industry, including a Master of Science in Business of Fashion and an undergraduate minor designed to bridge the gap between creativity and business acumen.
Take a listen to Courtney's podcast.
Press: For all media inquiries see our Media Kit