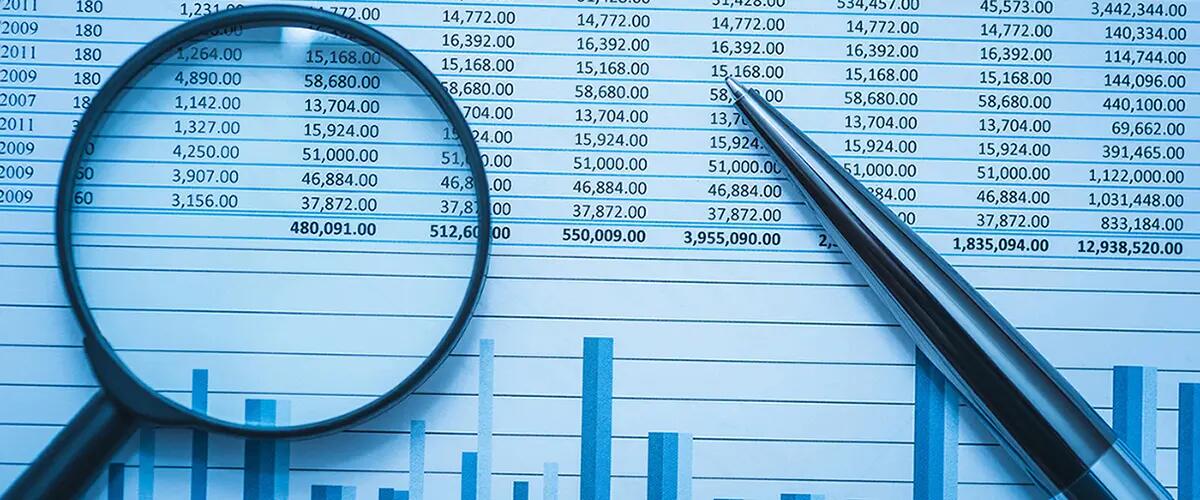 A Masters of Accountancy in Financial Accounting helps students launch variety of careers
The graduate program has always prepared students to sit for the intense exams necessary to begin careers in accounting now it's also enabling them to explore other career options.
The Master of Accountancy in Financial Accounting at Rutgers Business School is a niche degree, offering newly graduated accounting majors an opportunity to gain the additional credits and knowledge they need to sit for the CGMA, CPA and CMA exams. 
The program is a 30-credit hybrid of online and classroom learning, providing flexibility to students who may be starting or searching for first jobs.
Here are a few things you can do with this specialty master's degree:
1. When students complete the Master of Accountancy in Financial Accounting, they're prepared to take the examinations required to work as certified public accountants, certified management accountants and chartered global management accountants. Graduates finish the program with the added credential of a master's degree. In many cases, students complete the program within a year.
2. Some graduates have used their master's degree to augment accounting careers with teaching jobs, according to Professor Dan Stubbs, the program director. Jason Warde is an example of the trend. Teaching wasn't his primary objective for completing the masters, but when a friend mentioned a teaching opportunity at Hudson County College, Warde decided to give it a try. He was hired to teaching introductory accounting classes. "I could talk about accounting so fluidly and I had tutored accounting, but having the master's made it possible for me to teach," he said.
3. The Master of Accountancy in Financial Accounting Program has also proven to set students on paths leading to work in litigation support, forensic accounting and advisory services.
Learn more about the Rutgers Master of Accountancy in Financial Accounting at a Graduate Admissions Open House on Saturday, Oct. 27. 9 a.m. to 1 p.m. in Newark.
Photo illustration credit: Thinkstock
Press: For all media inquiries see our Media Kit