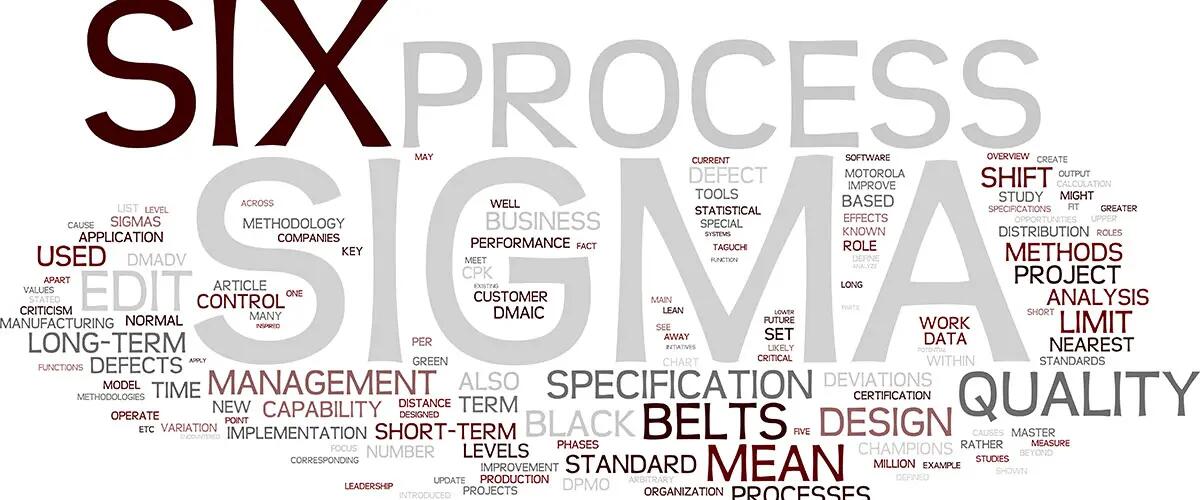 MBA alumnus chosen to receive prestigious award from American Society for Quality
Gurpreet Singh, a Rutgers MBA alumnus who currently teaches supply chain management students, has been chosen to receive the American Society for Quality's 2015 Armand Feigenbaum Medal.
Singh's work promoting and teaching the application of Lean Six Sigma to new areas, including supply chain management, were cited as specific reasons for his selection. The medal, which is known around the world, is awarded annually to an individual 35 years old or younger for leadership, outstanding service and dedication to the field of quality.
Singh worked as a production and industrial engineer in India before coming to the U.S. to attend graduate studies at Rutgers Business School. In 2005, he completed his MBA with concentrations in supply chain management and strategic management. In addition to teaching, he now runs Strategic Supply Chain & Six Sigma Consulting.
Traditionally, the principles of Lean Six Sigma have been applied to manufacturing, but Singh has shown how they can be applied to the service sector as well supply chain management. He said he hopes to be able to incorporate Lean Six Sigma into other areas as well.
"In my opinion, anyone who goes to business school should study these tools," he said.
Singh said he was very moved when he learned he would be receiving the medal because the news came shortly after his father's death. His father, who was an electrical engineer, inspired him and supported him, Singh said. 
"He was very proud that I am doing well," Singh said. "The award felt very special to receive. I felt really blessed."
Armand Feigenbaum was an engineer, businessman and quality control expert who developed the concept of Total Quality Control. The principles of what became known as Total Quality Management influenced management and productivity around the world. Feigenbaum, who also served as president of the American Society for Quality in the early 1960s, died in November at the age of 92.
Singh along with 15 other individuals will be honored on May 3 during the American Society for Quality's international conference in Nashville.
Press: For all media inquiries see our Media Kit