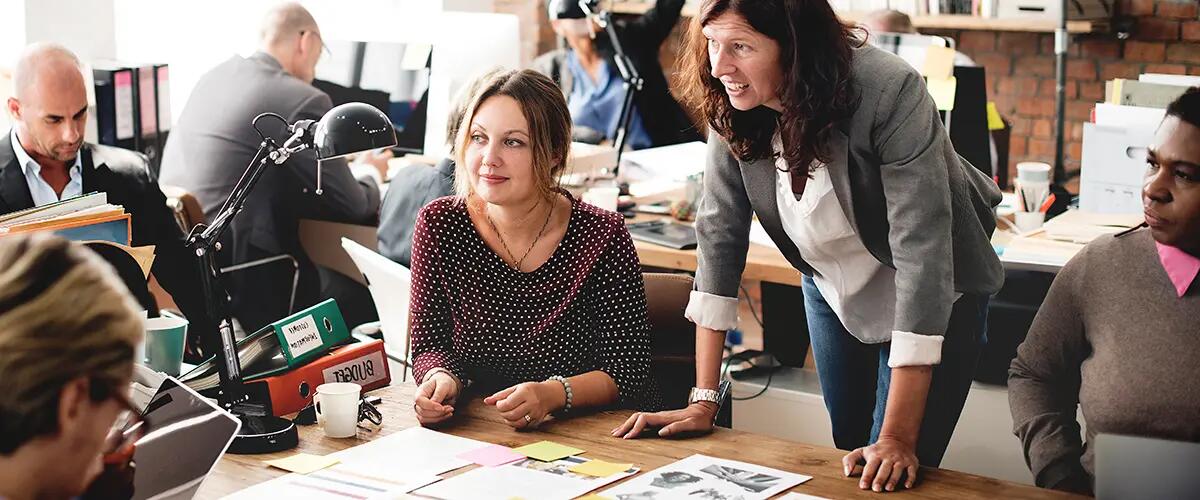 New Mini-MBA will teach skills and strategies for creating corporate innovation models and cultures
Rutgers Business School today announced a new certificate program on intrapreneurship and creative innovation for anybody interested in leading or cultivating innovation in a corporate environment. The first Mini-MBA™: Innovation for Corporate Enterprises will be offered by Rutgers Business School Executive Education November 7 -11, 2016 in New Brunswick, N.J. Taught by a roster of distinguished instructors, including industry experts and Rutgers faculty, attendees of this program will learn high-level concepts as well as practical tactics that can be applied immediately to foster innovation
In today's current professional and organizational landscape, it is harder for large corporations to create disruptive breakthroughs. To succeed, corporations must re-think and then re-invent their corporate innovation model, replacing outdated models of product development. This requires a new corporate culture, organizational structure, and incentive model. 
Most importantly, implementing an innovation paradigm requires understanding the differences between executing the existing business model, extending the business model and searching for and disrupting the business model.
"The new Mini-MBA: Innovation for Corporate Enterprises meets a tremendous and growing need, offering a structured and proven method for individuals and organizations to learn how to create innovation models, frameworks, strategies, and cultures to promote innovation," said program faculty member Mukesh Patel.
Attendees will be exposed to an accelerated, interactive, and fun learning experience based on extensive input and research from industry experts with proven success in corporate innovation. Some of these curriculum topics include Corporate Culture, Extraordinary Leadership, Engaging Millenials, and Corporate Social Responsibility.
"Participants will learn the keys to successful design thinking, crowdsourcing, talent engagement, innovation and disruption modeling, intrapreneurial insights, creative ideation, work spaces that promote innovation, and growth hacking," Patel said.
Mini-MBA: Innovation for Corporate Enterprises is intended for employees at all levels of an organization, whether looking to cultivate innovation in their teams, or sell innovation to management. "This is a perfect learning opportunity for anybody seeking to encourage innovation from the top down or bottom up and to unleash the innovative and creative potential of teams and companies," Patel said.
Program Manager Jennie Fine said the new Mini-MBA: Innovation for Corporate Enterprises is a logical addition to a portfolio of certificate programs offered in a variety of contemporary business practices and theories.
"The Mini-MBA model pioneered by Rutgers has proven itself an effective format for professional learning, and innovation is the hottest new need in the workplace," she said.
At the conclusion of this accelerated certificate program, participants will leave with actionable skills that are required to carry out an innovation strategy within their organization. They will gain a solid foundation of core concepts to build upon returning to work.
Apply today for the November 7 – 11 Mini-MBA: Innovation for Corporate Enterprises accelerated certificate course. Prospective participants are encouraged to contact Jennie Fine, program manager, with any questions about the program or application. She can be contacted by email: jfine@business.rutgers.edu or by phone: 848-445-9418.
Press: For all media inquiries see our Media Kit