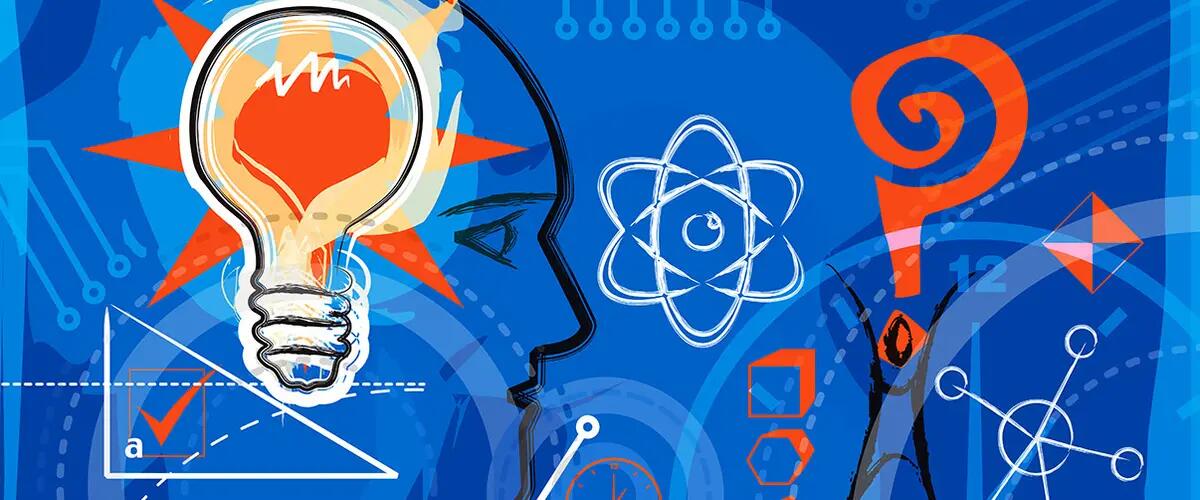 Online doctoral workshop draws worldwide audience
Rutgers Business School's first Online Doctoral Workshop on Supply Chain Analytics attracted nearly 600 participants from around the world who connected to learn better methods of teaching virtually and the post-pandemic landscape for teaching jobs in academia.
Professor Yao Zhao organized the workshop as a result of his own interest in improving how supply chain analytics is taught. Even before the pandemic, Zhao was developing ways to teach analytics so classes for business school students were less computer science oriented. Click here to see Professor Zhao's presentation on teaching analytics.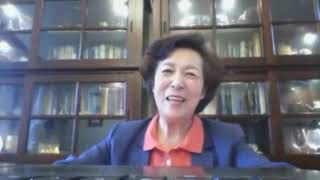 The timing of the workshop could not have been better. Rutgers Business School Dean Lei Lei welcomed the participants, which included deans and others administrators from business schools in North America and Asia.
The coronavirus pandemic caused higher education institutions across the U.S. to move teaching to virtual classrooms, creating an immediate interest (and need) for information on best practices and better techniques, especially among Ph.D. students preparing to enter the marketplace.
Professor Zhao, who led a session on teaching executives, shared some highlights about online teaching practices that were discussed during the workshop. 
When professors are teaching online, they can't see the students, who are more easily distracted than they would be in the classroom. "The question is how to maintain their attention," Zhao said. "Students have to do something.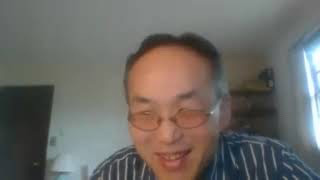 This is the best way to keep them engaged."
Professor Zhao discussed his own strategy of creating simulative lessons, or games, to teach students in the supply chain analytics graduate program. "The concepts are easy to play out but hard to teach," he said.
The game experience is linked to real-life events, Zhao said, providing an experiential learning experience for the students. "The students," he said, "are highly engaged."
-Susan Todd
Graphic illustration: Getty Images.
Press: For all media inquiries see our Media Kit