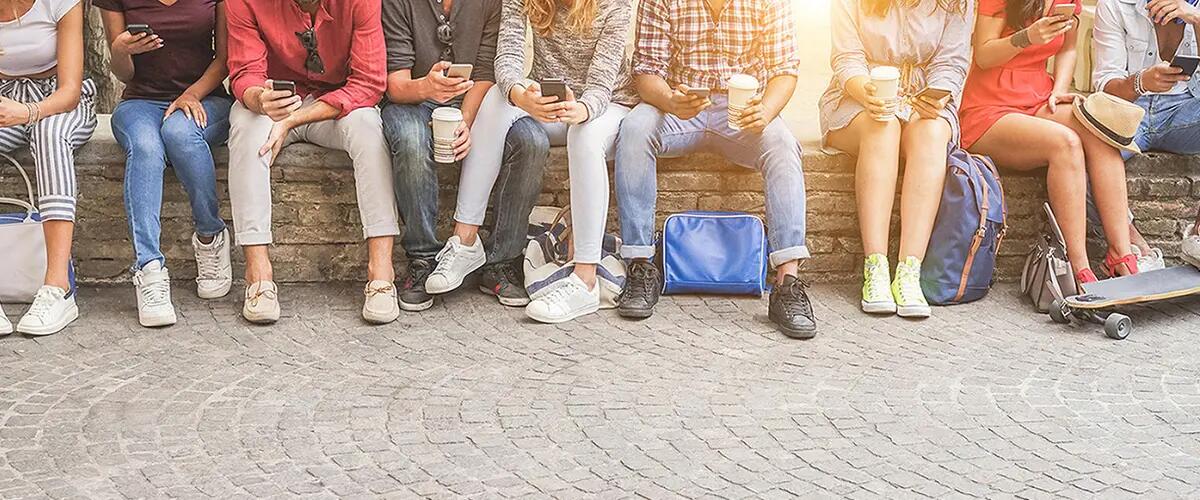 Phi Beta Lambda earns Diamond Chapter Award
Six competitors from the Rutgers Chapter of Future Business Leaders of America-Phi Beta Lambda received recognition in seven events at the Awards of Excellence Program during the organization's national leadership conference.
PBL members from Rutgers were among nearly 2,000 of America's best and brightest college students who enhanced their business skills, competed for more than $95,000 in cash awards and networked during the Phi Beta Lambda National Leadership Conference in Anaheim, Calif. The conference took place June 24-June 27.
Rutgers was recognized as a Diamond Chapter. Past president Peter Traficante, an alumnus of Rutgers Business School, was named Business Person of the Yearin recognition of his achievements and contributions to the business world, FBLA-PBL and Deloitte, where he is now working.
The awards and recognitions were part of a comprehensive national competitive events program sponsored by FBLA-PBL that recognizes and rewards excellence in a broad range of business and career-related areas.
For many students, the competitive events are the capstone activity of their academic careers. In addition to participating in competitions, students immersed themselves in interactive workshops, visited an information-packed exhibit hall, and heard from motivational keynotes on a broad range of business topics.
Future Business Leaders of America-Phi Beta Lambda, Inc., the premier student business organization, is a nonprofit 501(c)(3) education association with a quarter million members and advisers in over 6,500 active middle school, high school, and college chapters worldwide. Its mission is to bring business and education together in a positive working relationship through innovative leadership and career development programs. The association is headquartered in Reston, Virginia, just outside of Washington, D.C. For more information, visit fbla-pbl.org.
Rutgers Phi Beta Lambda is a local division of FBLA-PBL, Inc. located in Piscataway, N.J. and a student organization of the Rutgers Business School-New Brunswick Campus at Rutgers University. It is a professional development organization open to all majors, built around the pillars of service, education and progress. Rutgers PBL hosts many on-campus networking events, including its signature event, Dining With The Distinguished, which annually attracts more than 200 students and professionals and has been recognized as the "Best Networking Event" at the business school three years running by the Rutgers Business Governing Association.
Press: For all media inquiries see our Media Kit