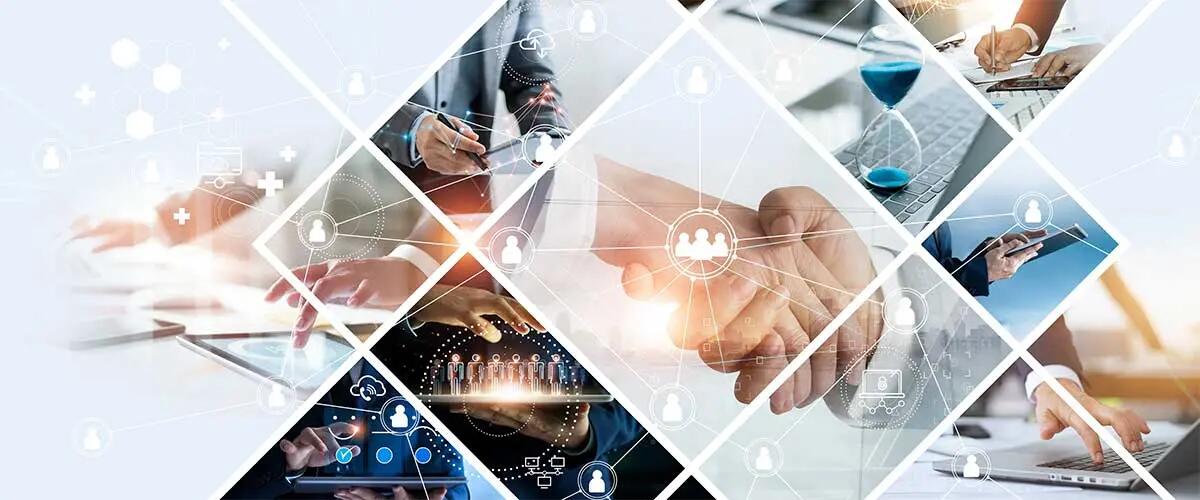 Rutgers Business School: an engine of economic mobility
Rutgers Business School was ranked in the Top 100 in the U.S. for its programs in Accounting and Related Services (No. 55), Finance and Financial Management Services (No. 57), and Business Administration, Management and Operations (No. 70) in a new report issued by The Foundation for Research on Equal Opportunity (FREOPP). The rankings focused on degrees from public colleges and universities that deliver high return-on-investment and impact social mobility in their states. 
The report, "Ranking the 50 State Public University Systems on Prices & Outcomes," published by The Foundation for Research on Equal Opportunity (FREOPP), defines ROI as students' expected lifetime earnings minus the cost of in-state tuition and time spent out of the labor force [see report:  https://freopp.org/ranking-the-50-state-public-university-systems-on-prices-outcomes-3d807df8121d].
The author noted, "While maximizing ROI is not the only goal of higher education, students consistently report that their primary reasons for attending college are getting a better job and increasing their earnings potential.
"FREOPP calculated ROI for tens of thousands of postsecondary education programs nationwide, including bachelor's degrees and sub-baccalaureate credentials. While this ranking is informative, ranking programs by ROI without accounting for program size tells us little about which programs are the most successful at promoting economic mobility on a large scale. With over 16 million undergraduates in the United States, identifying the true engines of economic mobility requires considering both ROI and program size."
Dean Lei Lei said, "At RBS, we take this promise seriously and are working hard every day to maximize our student's career potential.
Press: For all media inquiries see our Media Kit