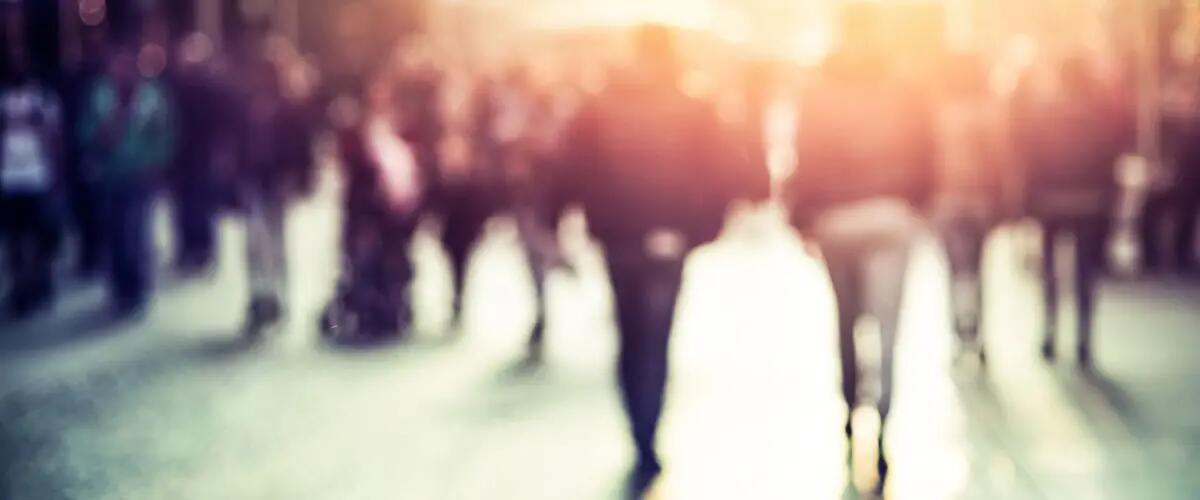 Rutgers Business School MBA teams place 1st and 2nd in APICS Northeast District Student Case Competition
Rutgers Business School teams competed in the APICS Northeast District Student Case Competition in Albany, NY. Two first-year MBA teams took first and second place.
Rutgers Business School was among fourteen graduate teams that participated. An additional 14 undergraduate teams also competed in the event, which was held March 4-5.
Undergraduate teams - Bentley University, Binghamton University, Bryant University, Maine Maritime, Northeastern University, Rutgers University, SUNY Plattsburgh, UMASS Amherst, Worcester Polytechnic Institute.
Graduate teams - Brandeis University, Maine Maritime Academy, Rensselaer Polytechnic Institute, Rutgers University, UCONN, SUNY Buffalo, UMASS Dartmouth, Worcester Polytechnic Institute.
The winning team was made up of Rutgers Business School first-year MBA students, Siddarth Chinnareddy, Timothy Ludwigsen, Sattvik Sharma and Anupriti Warade. Winning second-place was Rutgers Business School first-year MBA students: Deepthi Bellam, Joe Geagea, Neha Purswani and Matt Watters.
The teams used "The Fresh Connection" supply chain simulation software, adopted by The APICS Northeast District for the firsst time this year instead of a written case study. The Return on Investment (ROI) results from five independent rounds of decision-making data input were the measurement by which the teams were scored 50 percent of their overall grade. The team presentations counted for the other 50 percent.
The presentations were scored by a panel of APICS judges, who are experts in the supply chain and operations management fields. Additionally, each team underwent a Q&A session based on their findings and recommendations presented to the judges.
Reed DuBow, president of APICS Northern NJ Chapter said:
"This showing was incredible for many reasons. Not only were the presentations solid, the winning team scored the highest ROI in round five. Additionally, the second place team was actually a wait-listed team who officially joined the competition later when another school had to relinquish their spot. I want to make mention that there were three other Rutgers teams (2 graduate and 1 undergrad) who participated and their performance was stellar. Two of these teams had significant member turnover within 3 days before the competition, which can significantly impact the consistency and team dynamic in a negative way. The students took that challenge and ran with it which was evident in their ROI scores and presentation content."
Russell Miller, the vice president of education for APICS Northern NJ Chapter said, "Despite the numerous articles pertaining to the talent gap of recent university graduates, it is not apparent in this room. Based on what I have seen, I don't have any concerns."
-Sean Ireland
Press: For all media inquiries see our Media Kit