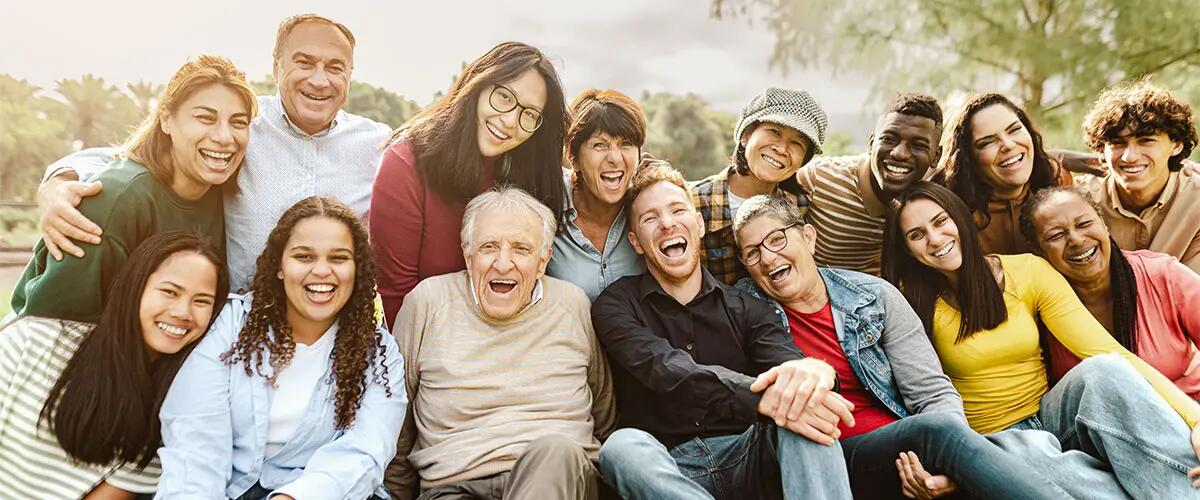 Rutgers Foundation provides free will and estate planning tool
Rutgers University Foundation is making FreeWill no-cost estate planning tools available to all Rutgers Business School alums and friends. Having a will is important (70% of adults in the U.S. do not have a will) and can be a great way to support the people and causes you love. It ensures that your wishes are known and can even impact your legacy.
FreeWill's no-cost estate planning tools are made possible by the support of hundreds of nonprofit organizations that work on meaningful issues. Many people who create their estate plans on FreeWill choose to leave a gift to a cause they care about, and we hope you'll consider Rutgers University. Think of Rutgers as a resource for your estate planning needs. It's never too soon to consider the legacy you want to leave behind.
"Including a planned gift to Rutgers in your will or trust can make a lasting impact on a program, research, initiative, or student scholarship that is most meaningful to you," said Jeremy Scarbrough, Associate Vice President, Estate and Gift Planning at Rutgers University Foundation.
With a valid will or trust, you (not the government) can choose who gets your property, name guardians for your children, provide a home for your pets, and more. It only takes 20 minutes; you can update your documents later if your plans change.
To learn more, please visit: www.freewill.com/rutgers
Press: For all media inquiries see our Media Kit