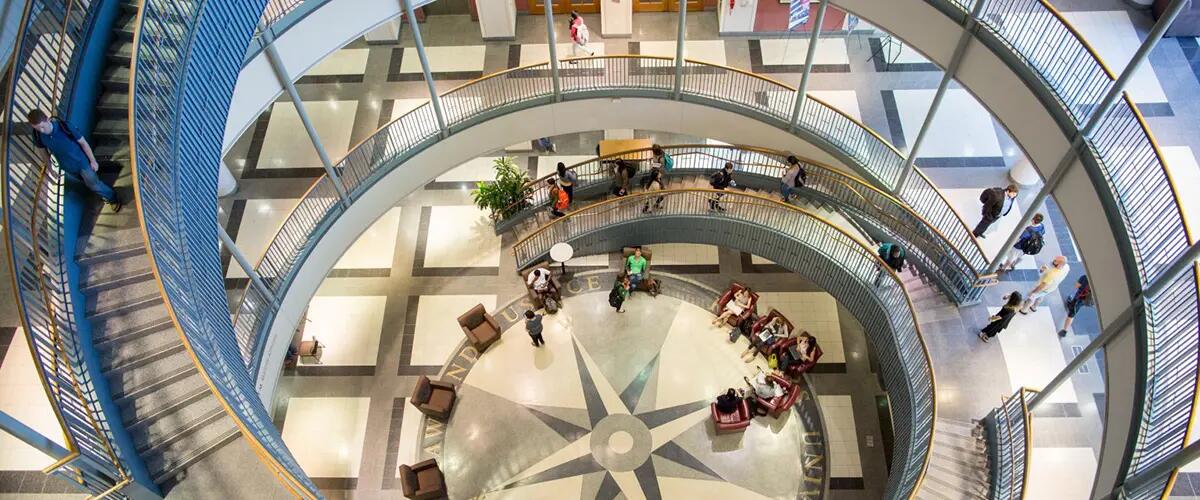 Rutgers Law School hosting conference on Industry Associations and Transnational Governance
A conference examining how industry and trade associations are formed, and how they establish, implement, and enforce norms within and across borders is being hosted by Rutgers Law School on Friday, June 10, 2016.The Conference starts at 9 a.m., includes breakfast, lunch and a reception at 5 p.m.
"Participating academics and business professionals will have the opportunity to engage in a rich, high level conversation about industry associations and governance. We expect participants to leave with a deeper understanding of the range of work that associations do in (global) society. We are particularly interested in associations' contributions to formal and informal processes for creating norms, standards, and hard law," said Professor Sarah Dadush of Rutgers Law School, organizer of the event.  "Anyone interested in self-regulation, the involvement of private actors in global law making, and in parsing out the challenges of governance in today's globalized world will benefit from attending."
Participants will discuss the fundamentals of industry associations, examine associations' role in the governance of global industries and professions, and assess what associations can teach us about self-regulation, voluntary rule-making, and accountability.
The conference is organized by the International Organizations Interest Group of the American Society of International Law, and is sponsored by the Rutgers Law School Center for Corporate Law and Governance and the Rutgers Institute for Professional Education. The conference is free and open to the public, although there is a $125 fee for those seeking CLE credit.  Registration by June 7 is highly recommended.  Guests can register online at this link. Non-CLE guests should submit Promo Code NOCLE610.
Faculty from various universities and law schools, including Brooklyn Law School, Elon Law School, Fordham Law School, the University of Notre Dame, University of Pennsylvania Law School, and the Wharton School of Business, as well as industry association and business professionals, and representatives from the U.S. Department of Treasury, the SEC, the United Nations Global Compact, and the World Economic Forum are attending.
Press: For all media inquiries see our Media Kit