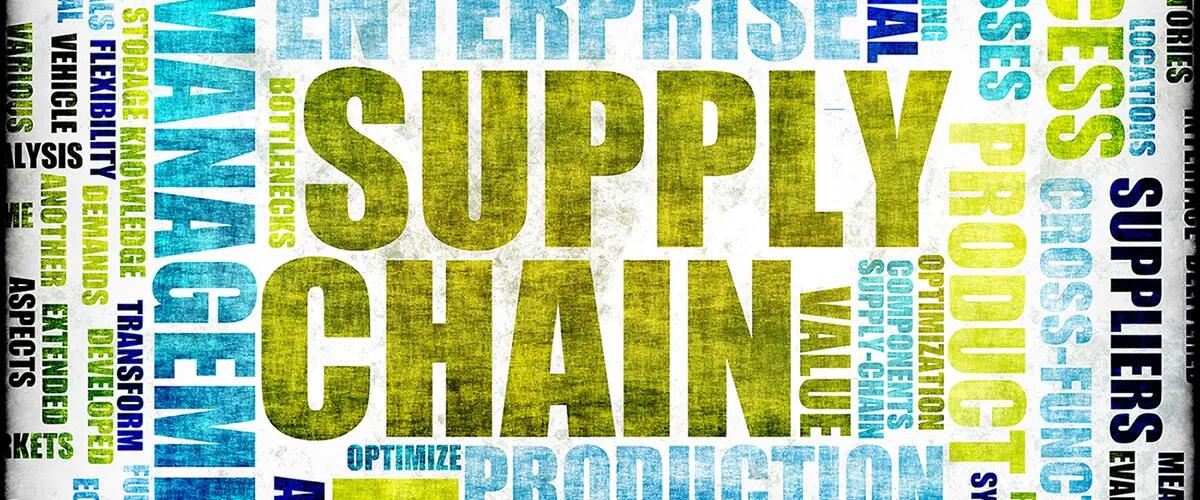 The Rutgers Master of Science in Supply Chain Management: Make it a goal
These days, most companies see the world as their market as well as their partner. That makes procurement, manufacturing and logistics vitally important.
If you're a manager or supervisor looking for a way to develop more supply chain management expertise, Rutgers Business School offers a program that will teach you skills and knowledge that you can apply immediately. The Rutgers Master of Science in Supply Chain Management will make you better at your job or give you the credentials to land a new one. Just ask our graduates.
Thinking about setting a new goal that will help your career? Here are three reasons why pursuing a Rutgers Master of Science in Supply Chain Management might be it:
Learning opportunity. Supply chain management is still considered a new field of study. The challenges of managing a complex integrated supply chain have created a gap between what employers need and the skills of current workers. The Rutgers program offers professionals who have been assigned supply chain management as part of their job responsibilities a way to enhance their effectiveness with supply chain knowledge and skills.
On top of the trends. Rutgers Business School supply chain management faculty forge strong ties with industry, which strengthens the curriculum offered through the master's program. The course work remains relevant, addressing industry trends and demands. The program is taught by leading academics in the field as well as seasoned executives, offering students the best of both worlds – theory as well as practical application.
Convenient and collaborative. While the Master of Supply Chain Management is offered online, the program director and faculty work to build a community of scholars. The students who come into the program are ambitious, high-caliber mid-career professionals from across the country, but group projects provide them with opportunities to engage with one another and to collaborate.
Ready to set that goal?
Press: For all media inquiries see our Media Kit