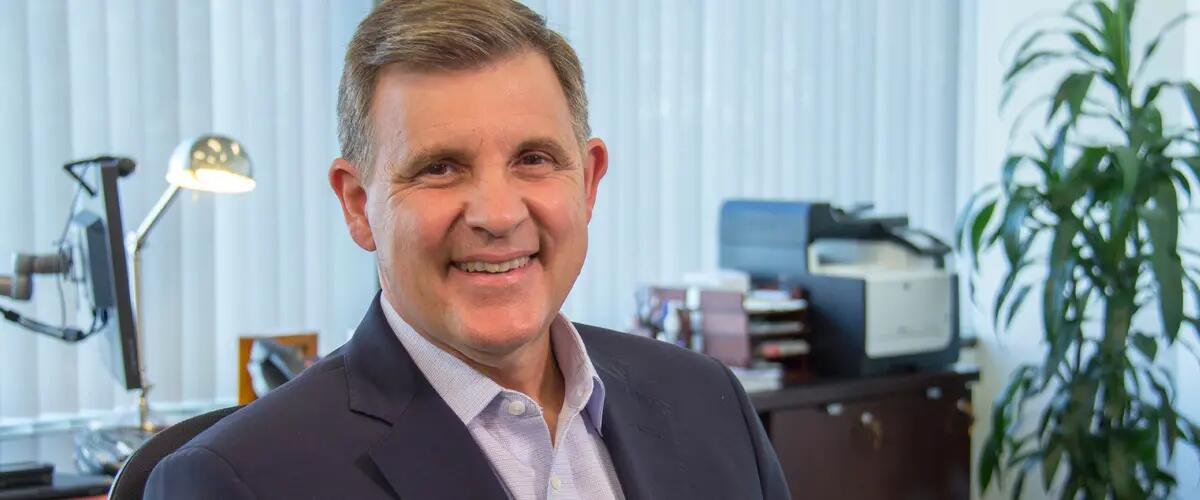 Rutgers MBA alum Len DeCandia receives Chief Procurement Officer of the Year Award
Len DeCandia, the Chief Procurement Office (CPO) of Johnson and Johnson and Rutgers MBA alum, won the 2021 Chief Procurement Officer of the Year Award.
More than 230 nominations were submitted to CPO Rising, a news and media site about supply chain management executives, for the CPO Honors 2021 Awards. A committee of industry experts were tasked to award the CPO who had driven performance to new heights through their exceptional leadership and management. DeCandia shares the award with Jose Turkienicz from UPS [see award winners].
DeCandia's career as a chief supply chain officer and chief procurement officer spans 25 years and four Fortune 200 companies. At Johnson & Johnson, he has led an award-winning organizational transformation for the procurement function, moving from a decentralized model to a globally integrated, agile operating model optimized through digital technology. DeCandia is founding chair of Rutgers Business School's Center for Supply Chain Management and is currently a member of the Board of Advisors of Rutgers Business School – Newark and New Brunswick.
Learn more about Rutgers Business School's Department of Supply Chain Management.
Press: For all media inquiries see our Media Kit