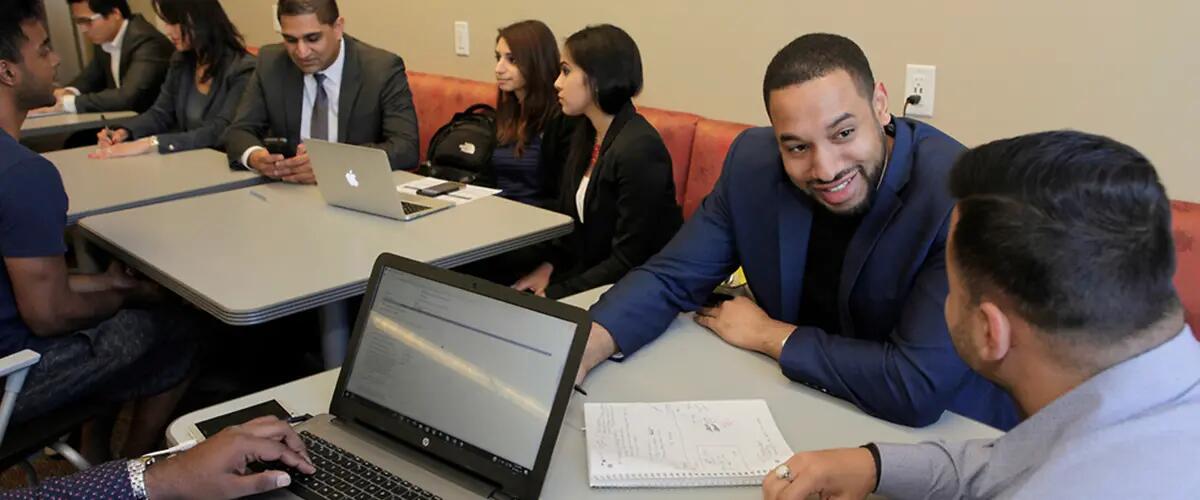 Rutgers ranks No. 1 public business school for MBA total salary in the Northeast
Financial Times ranks Rutgers Business School the No. 1 public business school for MBA total salary and No. 3 in value for money in the Northeast.
The Financial Times released their 2021 Global MBA Rankings Report for the Top 100 Business Schools in the world. Highlighting the strong return on investment from a Rutgers MBA degree, Rutgers Business School (RBS) ranked the No. 1 Public Business School for MBA Total Salary in the Northeast and also No. 3 in Value for Money in the Northeast. On average, alumni realized a 107% salary increase.
RBS also ranked the No. 1 Public Business School for MBA Career Services in the Northeast, No. 17 in the U.S. and No. 22 in the world. Overall, RBS ranked the No. 21 Public Business School in the U.S. and No. 86 in the world [see Financial Times ranking report]. 
Dr. Lei Lei, Dean, Rutgers Business School said, "The Financial Times Ranking is considered one of the most prestigious and rigorous reports about business schools in the world, measuring everything from salaries to career progression based on alumni-survey data [see methodology]."
Dean Lei continued, "This 2021 Financial Times ranking is a strong testament to the dedication and innovation of our faculty and staff members, especially the Office of Career Management, Student Services and Graduate Admissions teams, proud alumni and corporate partners connected through our Alumni & Corporate Engagement program. Together, we strive to deliver the best RBS MBA experience to our students."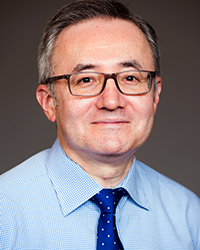 Dean Vera, Assistant Dean and Director of the MBA Office of Career Management said, "It is gratifying and affirming to rank so highly in the Financial Times because it is based on alumni surveys. This positive feedback speaks to the career management experience our alumni received as students. At Rutgers, effective student coaching is complemented by career events that result in job offers."
The ranking utilizes 20 different criteria; 6,570 alumni from 143 schools took part in the 2021 edition.
Press: For all media inquiries see our Media Kit