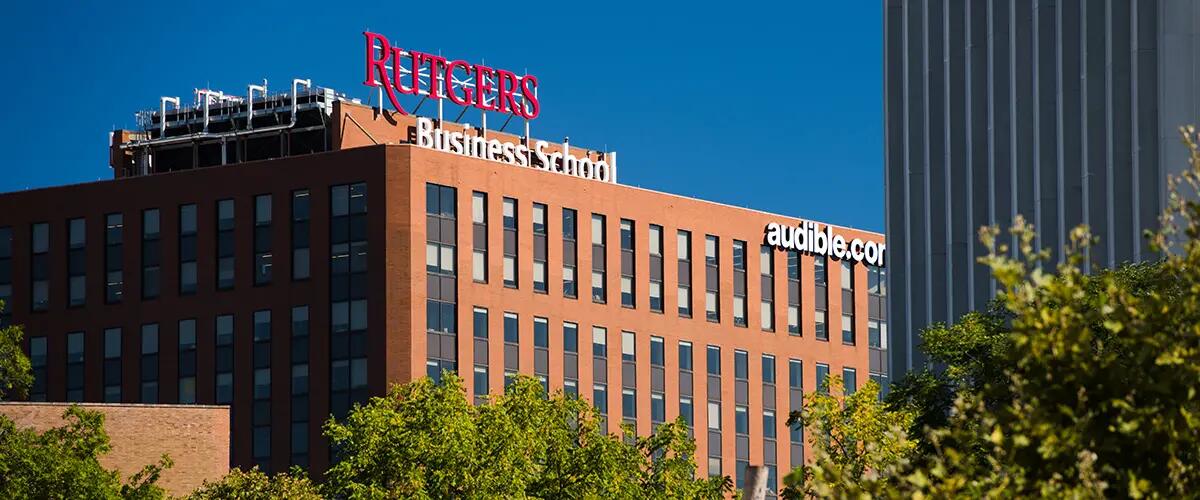 Rutgers students understand the value of increasing their skills for industry
The Business Association of Supply Expertise (BASE) has been offering Excel workshops to both undergraduate and graduate students each semester. Taught by Professor Tom York, the workshop is now in its seventh semester with an amazing enrollment of more than 65 students in Newark and more than 160 students in New Brunswick.
"Five years ago, Newark students asked me to teach a workshop on using Excel to solve problems in case analysis," said York.  "About the same time, industry partners told me that graduates coming out of business schools did not have the advanced skills in Excel that they needed."
BASE now offers the workshop, free of charge, on the Newark and the New Brunswick campuses; and is assisted by student volunteers on each campus.
Students from all subject areas of Rutgers Business School attend as do students from other schools of Rutgers University, including the School of Engineering, the School of Communication and Information, and the School of Arts and Sciences.  York said: "last workshop I had 30 engineering students."
"We work with the students to recognize how Excel could solve a problem," York said.  "Once they are thinking and working within the program, I teach them tools that improve efficiency and reduce errors, like naming a range of cells that can be used repeatedly throughout a workbook."
"I created a group project that required students to nest 9 VLOOKUPS in 1 cell," York said. "Later, a graduate of the program wrote to me about how he hated me during that course, but that he is now the Excel training person for his company."
"The thing I am most proud of is that these are students who are learning on their own time and own initiative.  They understand the value of increasing their skills for industry."
-Sean Ireland
Press: For all media inquiries see our Media Kit