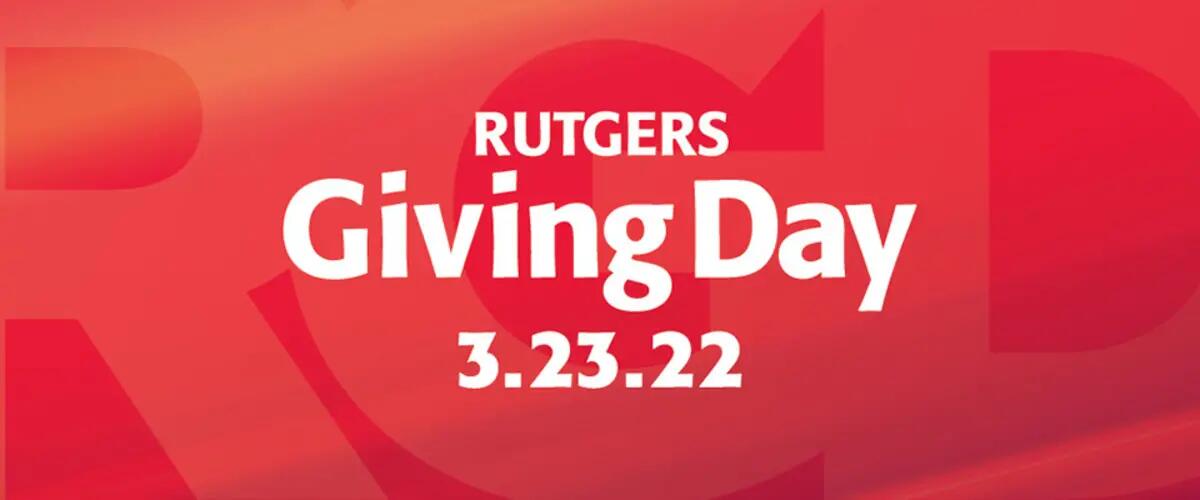 Student's graduation plans stay on course with help from Finish Line Fund
The Finish Line Fund made a big difference to RBS-Newark senior Nouman Ijaz. "I can now graduate and start working," he said. Support Rutgers Business School's Finish Line Fund on Giving Day.
During his time at Rutgers, senior Nouman Ijaz learned some important things that weren't part of his classroom studies.
He realized he had a stronger interest in business than biology and an ambitious entrepreneurial streak. He also learned more about gratitude.
At the end of his sophomore year, Ijaz transferred to Rutgers Business School from the School of Arts and Sciences at Rutgers University-Newark. He plunged into new studies in Management Information Systems and took on jobs with the Office of Information Technology Systems and the Lerner Center. Both jobs helped him earn money to pay for his Rutgers classes.
When the COVID Outbreak closed Rutgers University last March, Ijaz said his hours were cut. "It was a difficult time," he said. He had a good grade point average but no safety net to help him come up with enough money to cover his tuition bill for the fall semester.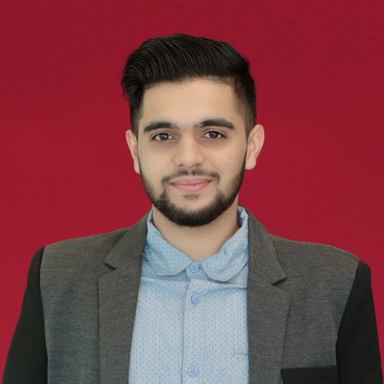 His option turned out to be Dean Lei's Finish Line Fund, which helped him to cover the majority of the bill for the semester. Before he received help from The Finish Line Fund, Ijaz said he thought he would have to quit school, find a job and then return to finish his degree.
The Finish Line Fund was created by Rutgers Business School Dean Lei Lei in 2016 as a way to help students who encountered financial hardships as they approached graduation.
"It made a big difference," Ijaz said of the help he received from RBS. "I can now graduate and start working." He is scheduled to graduate in May.
Rob Kurland, senior associate dean of undergraduate programs at Rutgers Business School-Newark, said financial obstacles in the last semesters of college can derail a student's plans and dreams.
"When a student faces a financial hardship close to graduation, it can put their degree and their future in jeopardy," Kurland said. "The Finish Line Fund is an enormous resource to ensure that deserving students successfully complete their college education."
Ijaz said he hopes to find a full-time job as a project manager in data analytics. Eventually, he wants to operate an e-commerce business like a friend who is doing well running a similar company of his own. "Entrepreneurship is my passion," he said.
"One of the most fulfilling things about coming to Rutgers," Ijaz said, "is that I always felt welcome and supported."
On Giving Day, help to sustain the Finish Line Fund so other Rutgers Business School students will be given what they need to stay on course and reach graduation.
March 23, 2022 is Giving Day at Rutgers University. Support Rutgers Business School by contributing to the Finish Line Fund.
On Giving Day, donations must be made before 11:59 p.m. on March 23rd:
RBS Finish Line Fund - New Brunswick
Your contribution may be any amount as low as $5.
To contribute directly to the Finish Line Fund at any time, please go to this link and select "Rutgers Business School Dean's Excellence Fund."
- Story by Susan Todd
Press: For all media inquiries see our Media Kit