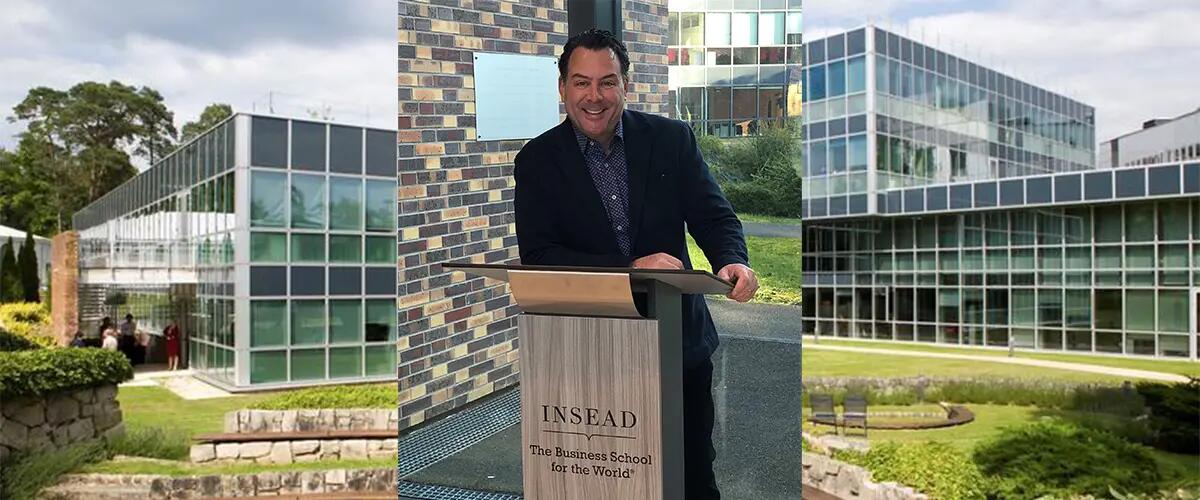 Veteran finance professional and executive coach adds non-profit skillset
With years of financial management and executive coaching experience, PwC Global Engagement Partner Bryan Ignozzi increased his financial acumen into the non-profit sector through the Rutgers Master of Accountancy in Governmental Accounting.
"I am shifting my career focus toward non-profit," Ignozzi said. "It is a very different world requiring an understanding of budget cycles, the grant-writing process, almost a different language.  The program helped me grow with more holistic decision-making to better serve my clients; be a better consultant."
"I've put these skills to use right away as an audit committee member on the Board of Directors of a non-profit," he said.
Ignozzi is experienced in choosing the right programs to continue his life-long learning.  After earning his MBA in international business and marketing, he has completed the Yale Executive Leadership Program, Master of Engineering at Wharton, and Studies in Executive Coaching at INSEAD. 
"I chose Rutgers Business School's Master's in Governmental Accounting because the online format fit my very full schedule, and the program is taught by faculty with real-world experience.  They can teach theory with the knowledge that only comes from years of practical application," he said.
"Since graduating from the Master's in Governmental Accounting, I am honored to have been selected as a Fulbright Scholar, Specialist Program.  While this three-year international program is on hold due to COVID-19, eventually, I will consult on curriculum, faculty development, institutional planning, and related subjects at overseas academic institutions."
Press: For all media inquiries see our Media Kit