Join Rutgers Business School Career and Community Connect (RBSC3). It's a great way to stay connected with peers and engage with your alma mater.
RBS is committed to our students throughout their life by providing opportunities and experiences that extend beyond a world-class education.
The Rutgers Business School Alumni Award Celebration recognizes alumni who have accomplished remarkable professional and personal achievements and made outstanding contributions to their community.
Rutgers Business School alumni have left their mark in society from front-line work during the pandemic, improvements in technology, philanthropic contributions, and more. Stories of our past and recent alumni continue to resonate with RBS goals and values and we are proud to share their experiences.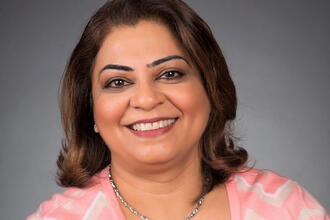 Alumni News
Thu, April 30, 2020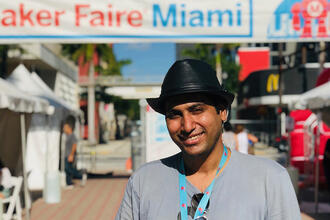 School News
Fri, May 22, 2020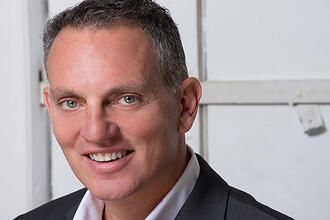 Alumni News
Thu, February 26, 2015
I am really proud of being an RBS alum. I learned a lot. I love the network that I built. It is a completely different family outside of my usual life and my other professional network.
— Dolly Abraham, Executive MBA Alumna Class of 2016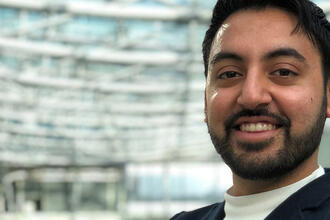 Alumni News
Wed, March 20, 2019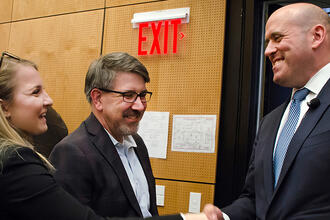 Alumni News
Wed, April 11, 2018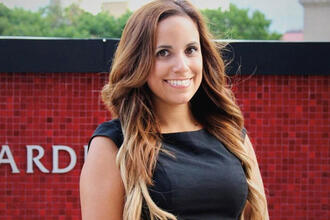 School News
Mon, January 28, 2019
There's a rush to digitalize big pharma, and it's an incredibly exciting time as we blend the line between science and technology. A Rutgers alumnus has a seat at the table to help drive this digital transformation globally as we work to create personalized healthcare.
— Jasdeep Sandhu, Undergraduate Alum Class of 2015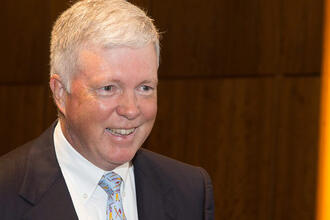 Alumni News
Thu, October 15, 2015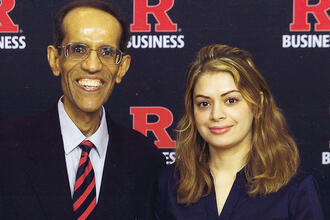 School News
Mon, March 02, 2020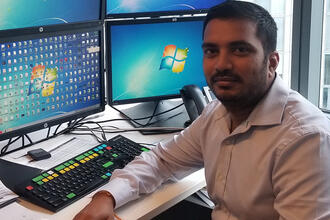 School News
Wed, August 28, 2019