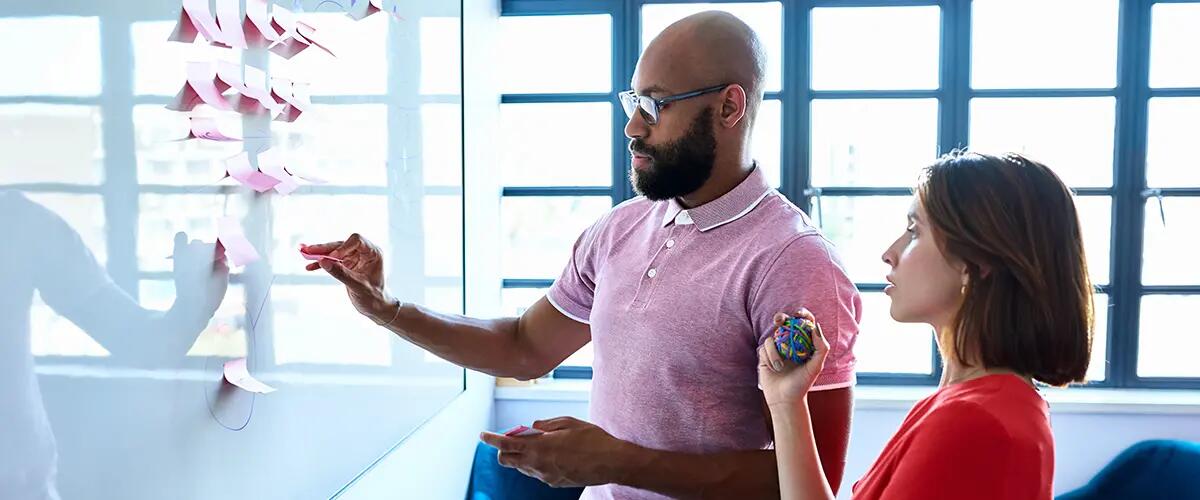 COVID and the grassroots: lessons on resilience
By Noa Gafni, executive director of the Rutgers Institute for Corporate Social Innovation.
Although COVID-19 is a global crisis, it has been deeply impacting and destabilizing local communities. While global corporations, governments, and international organizations are working to address the pandemic, in many marginalized communities, grassroots organizations have long-standing connections to the people they serve — and are best placed to help. And studies show that young adults trust nonprofits — more than other sectors – to do the right thing at this time. Here are three ways that the grassroots are leading the way.
Pivoting operations to address the crisis
A number of grassroots organizations have shifted their priorities to tackle the urgent issues at hand. Whether they address food insecurity, education inequality, or the refugee crisis, grassroots organizations are adapting in order to best address their beneficiaries' needs. At the Moria refugee camp in Lesvos, volunteers are making masks, building health clinics, and distributing hand sanitizer. The Migrant Kitchen, a social impact catering company that provides job-training to migrants, is providing meals for those impacted by COVID-19, including food insecure individuals and frontline healthcare professionals. And, Cambs Youth Panel, a local youth engagement forum in Cambridgeshire, United Kingdom, has shifted its efforts to provide laptops for children who don't have the tools to engage in remote learning.
Sharing resources to support their beneficiaries
As decisions by policymakers are adapted quickly, the wealth of information — and misinformation — make it challenging for vulnerable individuals to keep up. Nest, which provides fair-market access to local female artisans across developing countries, is coordinating information for the sector, such as grant funding opportunities, to continue to support women artisans. And Radical Health, an app that helps Latinx communities in the Bronx, NY, understand their health care rights, built a Radical Response platform for its constituents with up-to-date, accurate information in both English and Spanish.
Ramping up advocacy efforts
Advocacy organizations are ramping up their efforts to raise awareness of the ripple effects that COVID-19 will have on social causes. A climate activism organization, 350.org, launched a global campaign for a "just recovery to COVID-19", in order to ensure that both people and the environment will be protected. Additionally, proponents of criminal justice reform in the United States are highlighting COVID-related human rights issues in prisons, from prison labor to solitary confinement. And Amplifier, which leverages art for social impact, launched a campaign to promote mental health and well-being during these stressful times. 
Grassroots organizations are key to addressing the coronavirus crisis. By pivoting their operations to address critical needs, sharing information and helpful resources, and advocating for holistic impact, they are showcasing lessons in resilience. We can all learn from their leadership during this difficult time.
Photo credit: Getty
Press: For all media inquiries see our Media Kit